Add Value to your Home with Fixtures
There are a variety of fixtures and upgrades that can add real estate value to a home in Australia. Some of the most popular include:
Kitchen upgrades: A well-designed kitchen can add significant value to a home. Upgrades such as new cabinets, countertops, and stainless steel appliances can help to modernise the space and increase its overall appeal.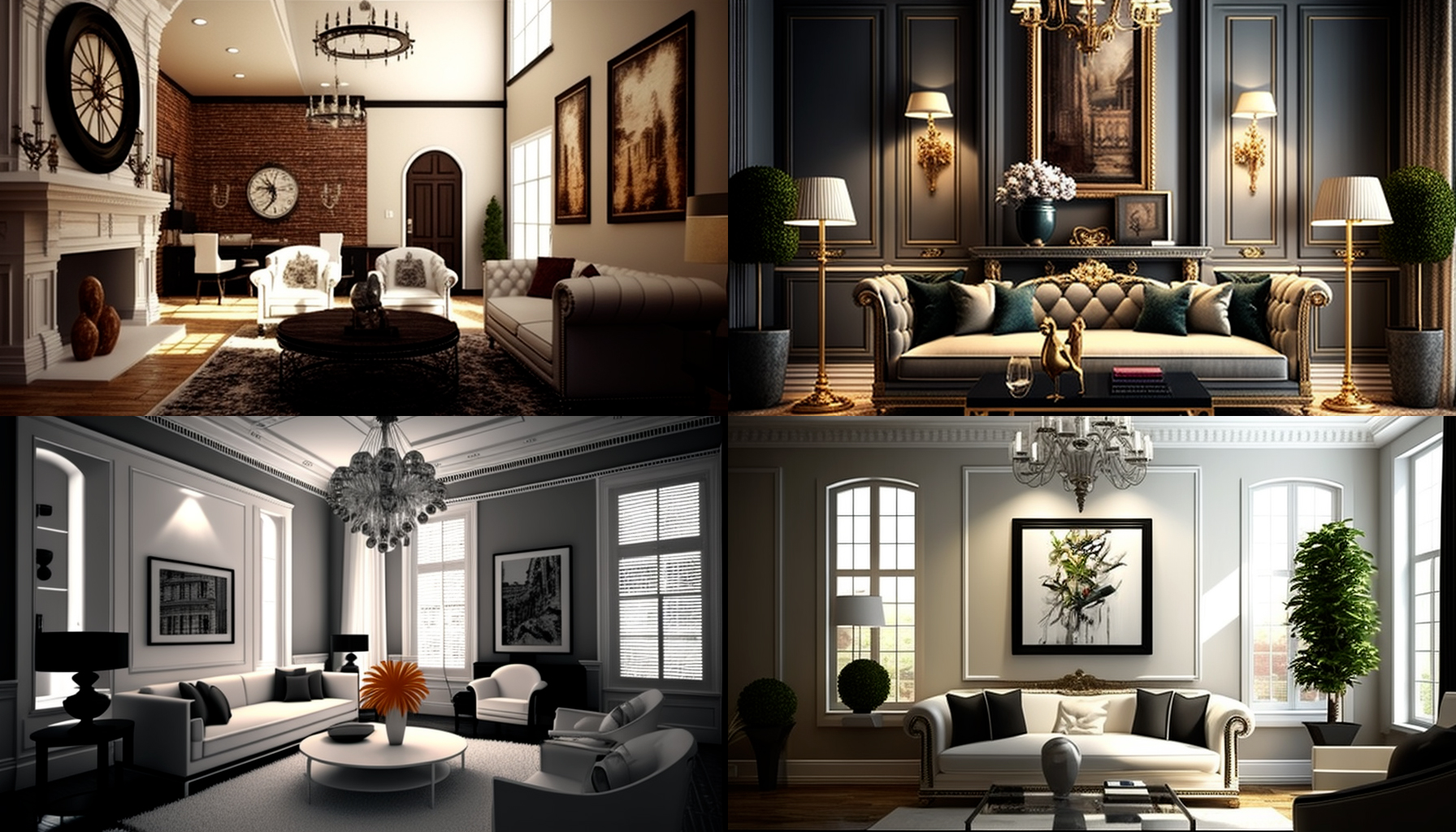 Bathroom renovations: Similar to the kitchen, a well-designed bathroom can also add value to a home. Upgrades such as new fixtures, tiles, and cabinetry can help to create a spa-like atmosphere in the bathroom, making it a more attractive and desirable space.
Energy-efficient upgrades: Installing energy-efficient features, such as double-paned windows, insulation, and efficient lighting fixtures, can help to lower energy bills and make a home more attractive to potential buyers.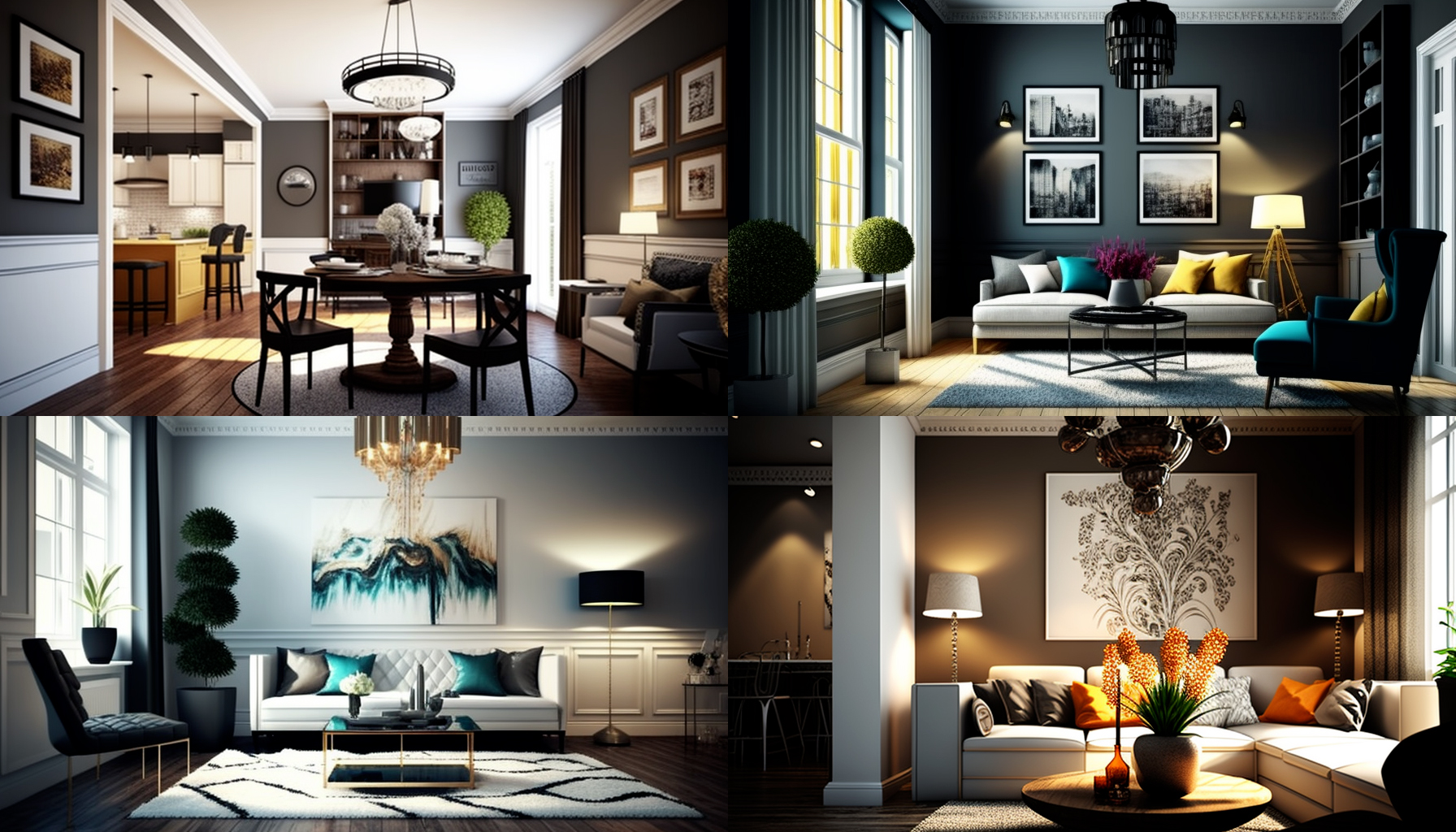 Outdoor living spaces: Adding an outdoor living space, such as a deck or patio, can increase the amount of usable living space in a home and create an attractive area for entertaining and relaxation.
Flooring upgrades: Upgrading the flooring in a home, such as replacing carpet with hardwood or installing new tile, can help to modernise the space and make it more appealing to potential buyers.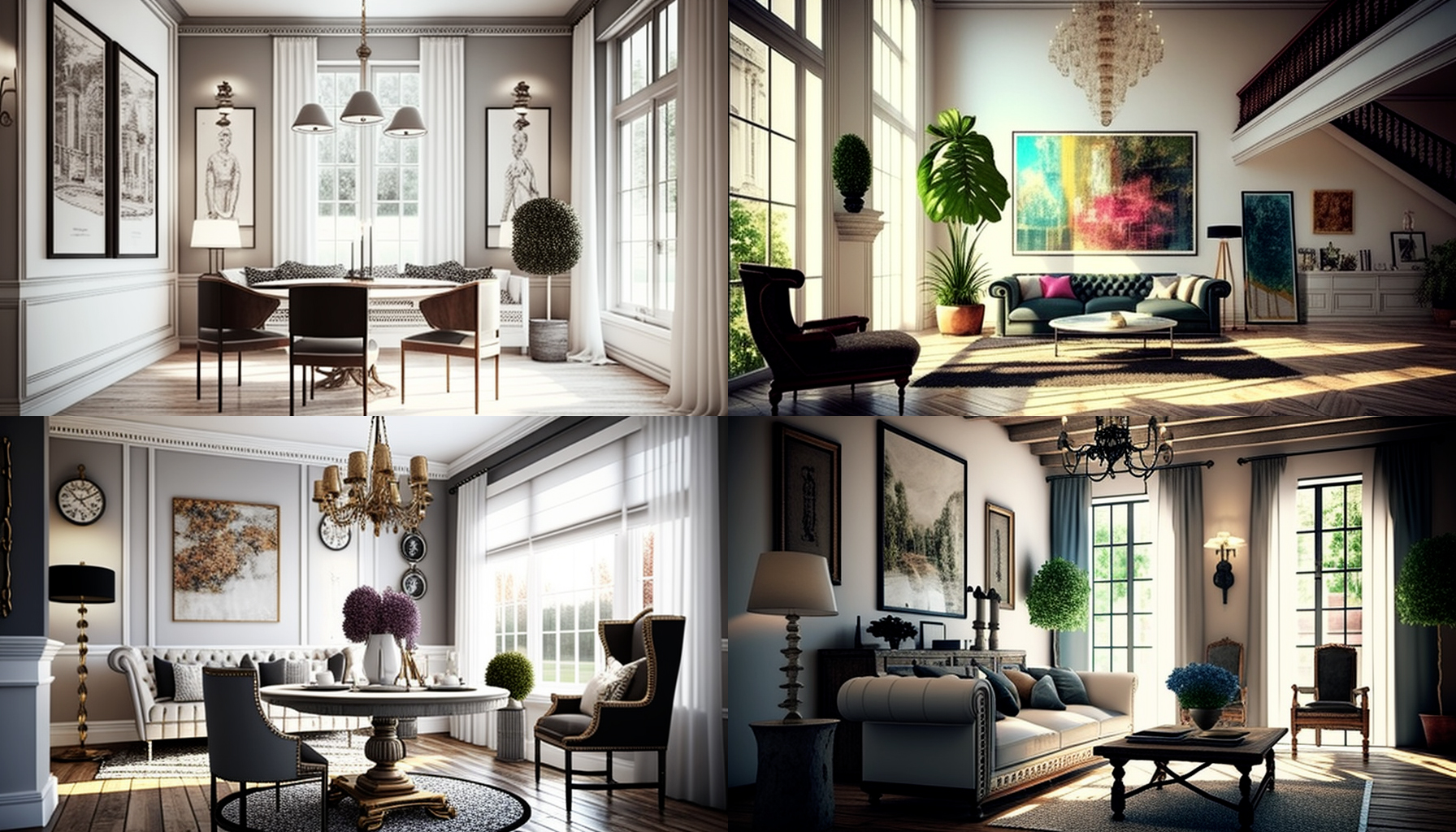 Painting: A fresh coat of paint can go a long way in updating the look of a home and making it more appealing to potential buyers. Neutral colours are often the best choice, as they are versatile and appealing to a wide range of people.
It's important to keep in mind that not all upgrades will add equal value to a home. It's best to consult with a real estate professional to determine which upgrades are likely to have the biggest impact on a home's value in your specific area.