Freshen Up Your Front Door
A fresh coat of paint on your front door can do wonders for your curb appeal and add some personality to your home.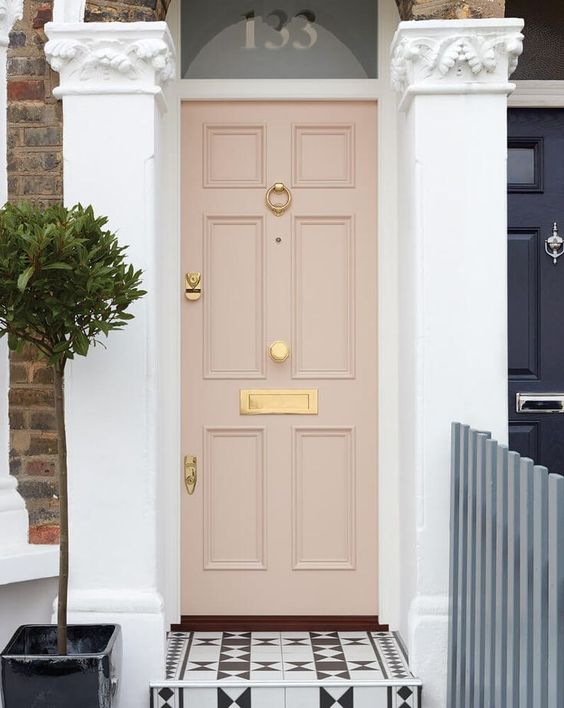 Painting your front door is an exciting project because your colour choice can almost solely be based on personal preference, instead of having to worry about complementing other colours as most house exteriors are neutral. Of course, you can choose a neutral colour, such as a navy or a white, but you can also have a bit of fun by choosing a bolder colour like yellow or red. These bright colours will really pop against concrete render or brick.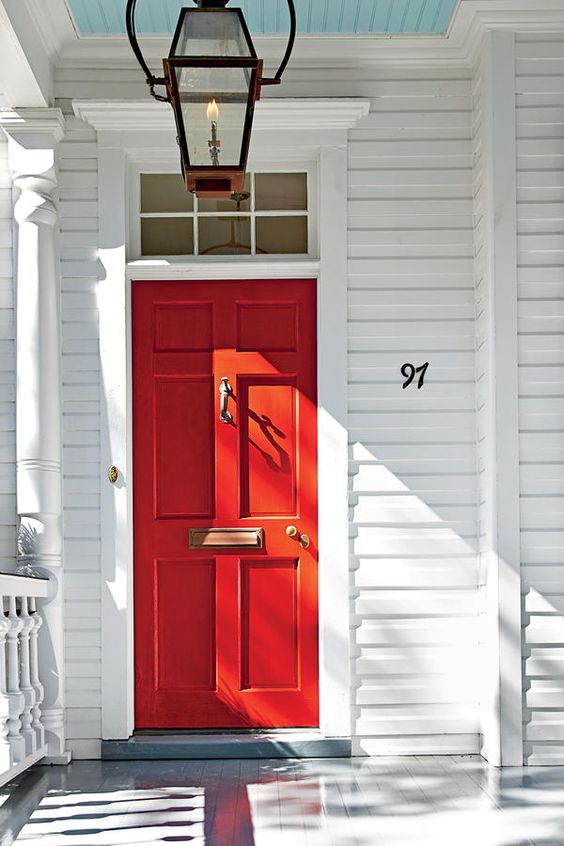 When it's time to paint, you'll want to start by prepping your door. You can either take the door off completely to put on a sawhorse, or paint it in place. Make sure you put down a drop cloth, remove hardware and tape off any windows or edges. If you're painting over an already painted door, wipe it down with a wet sponge and then give it a good sand to ensure your fresh coat of paint will adhere properly. After you've sanded, wipe off any particles with a damp sponge.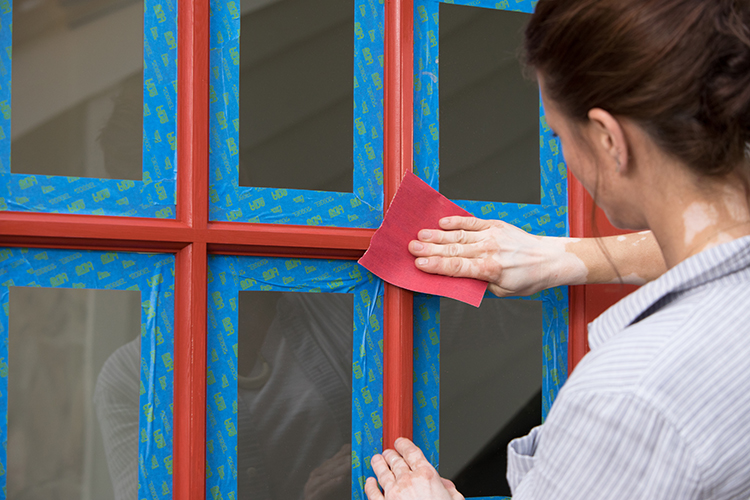 Start by applying a primer, such as Haymes Ultracover, and cover the door completely. You can use a roller for the bulk of the door and use a brush to go over any trim work or detail.
Once the primer is dry, it's time to paint! For best results, use a foam roller or paint brush for a "hand painted" look. Don't worry if you can still see brush strokes after your first coat; your second coat will cover those and leave a flawless finish. Let it dry for roughly two hours.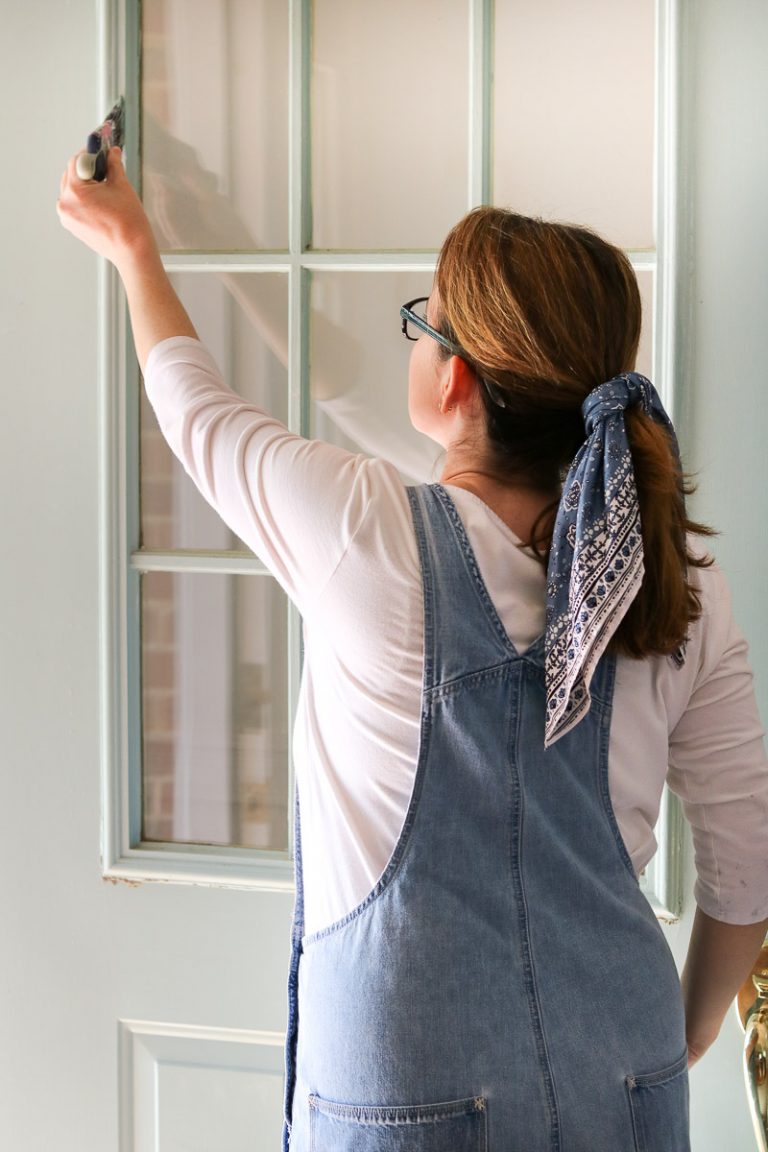 To add a bit more character, add a decorative door knocker. Voila, this small and inexpensive update will surely freshen up your home and brighten your mood!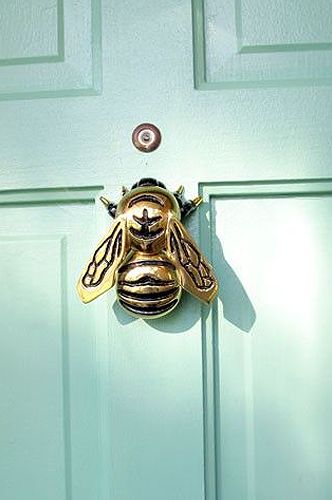 Header image credit: LAUREY W. GLENN