Budget Bathroom Makeovers
Is your bathroom in need of a revamp? It's a room we use every day, but often the bathroom can be last on the list for a makeover. The high price of renovating such a small space leads many to put off even basic improvements, things that could instantly add value to your home. While the grand claw-foot bathtub or the luxurious modern wet room might be a while away yet, here are a few tips to giving your bathroom a makeover on a budget.
Fixtures & Fittings
Changing out fixtures is always a cheap and easy way to give your bathroom a noticeable refresh. Replace the boring, stock-standard cabinet knobs and handles with something a little more eye-catching, whether that be a sleek modern design or something more rustic and ornate. Taps, towel rails and towel rings can also be replaced relatively cheaply and come in endless styles to suit your taste.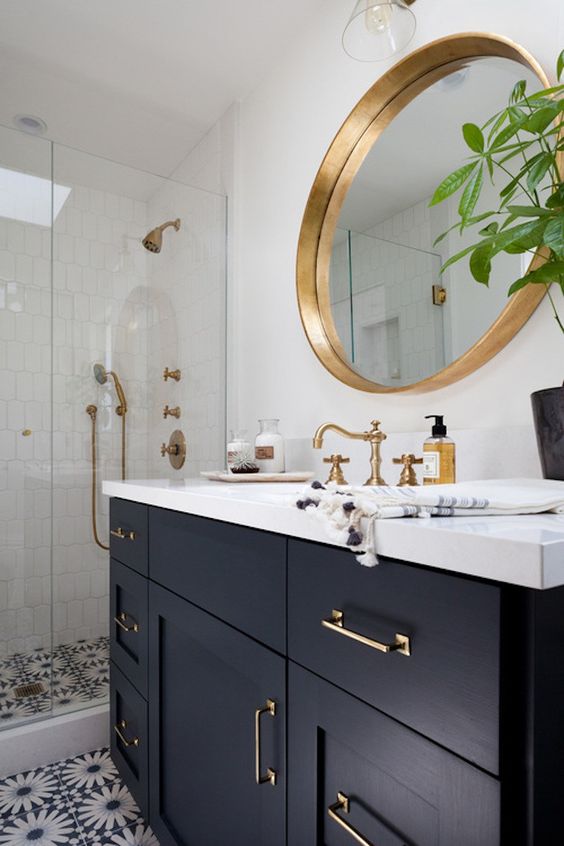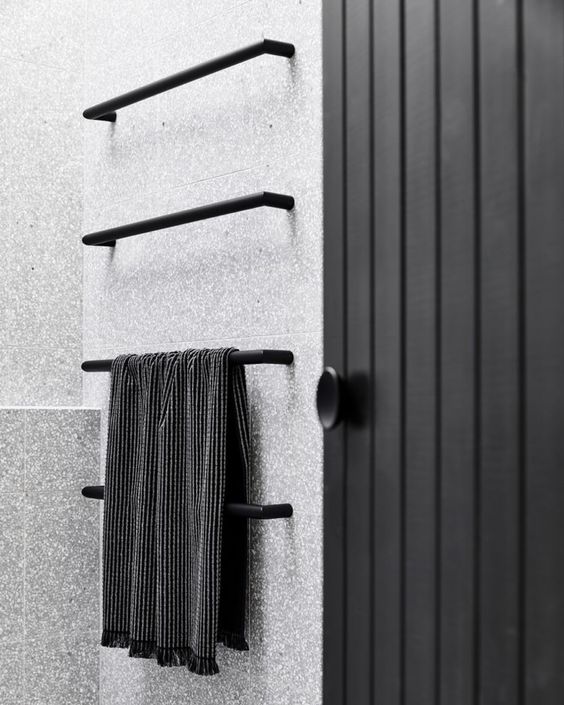 Grout & Caulking
The devil is in the details. You can spend as much as you like renovating a bathroom, but if you forget to re-grout your tiles and re-caulk your seals, it's going to feel old and used. Re-grouting isn't a particularly tricky task and can be done quite cheaply, it's even an opportunity to get creative! Grout is available in a multitude of colours so you can create subtle or eye-catching effects as you desire. Caulk is another important (and cheap) step in a bathroom reno. Over time, the seals around your bath, shower, and sink can become discoloured and mouldy, you'd be surprised how much difference a fresh seal can make in refreshing your entire bathroom!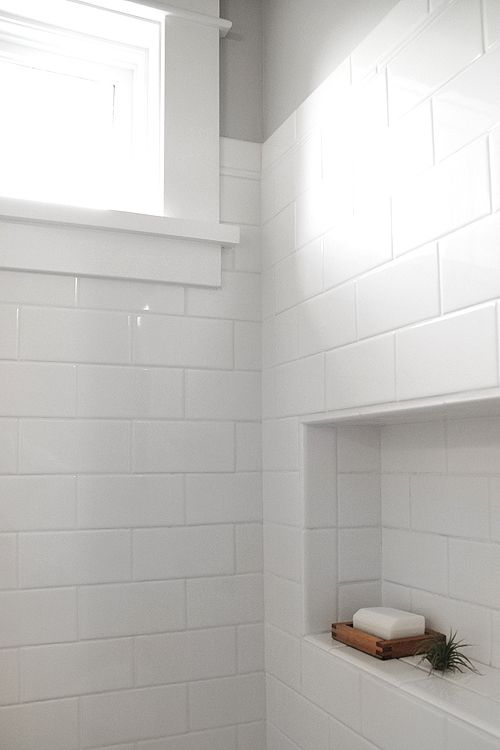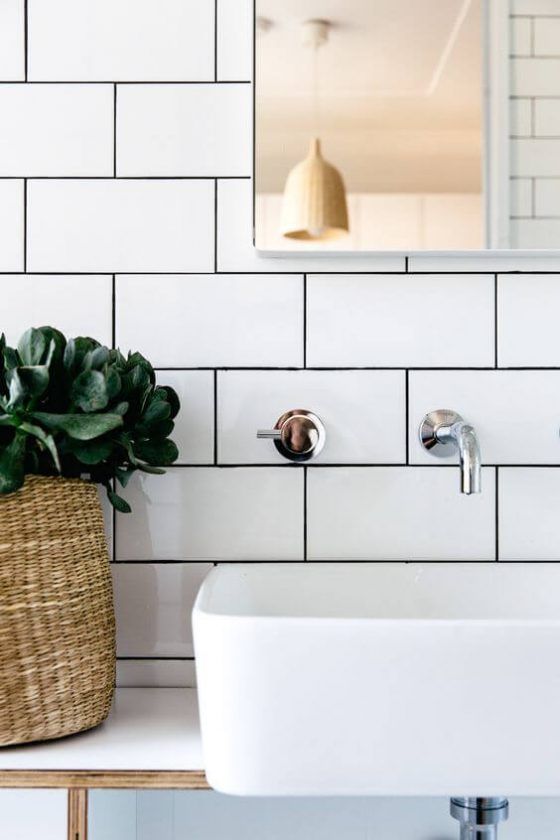 Green Additions
While they may be a bit of an investment upfront, adding some environmentally friendly fixtures can save you countless dollars in the long-run in water and electricity bills. You can install a water-saving shower head to keep your water bill at bay, and simply switching to LED lights can save you more than half the money you spend on electricity running incandescent light bulbs. While these things might cost a little more upfront, if you're planning on staying in your house for some time, they can be well worth the investment.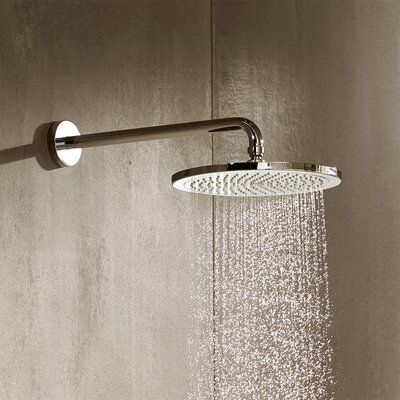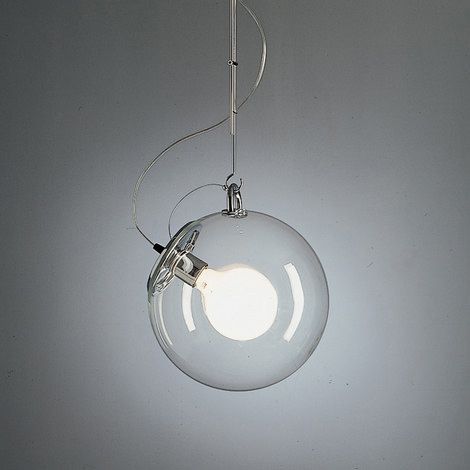 Repaint
The obvious way to refresh your bathroom, or any room for that matter, is a fresh coat of paint! We've all seen the horrors of a dated pink bathroom, but even white walls tend to yellow and discolour over time. Whether you decide to simply refresh with a fresh coat of white, use a calming, earthy tone or even a deep, emerald green, be sure to use a paint suited for wet areas like Haymes Expressions® Low Sheen which comes with a 7-year mould and mildew protection guarantee. It's the perfect way to beautify your bathroom without breaking the bank!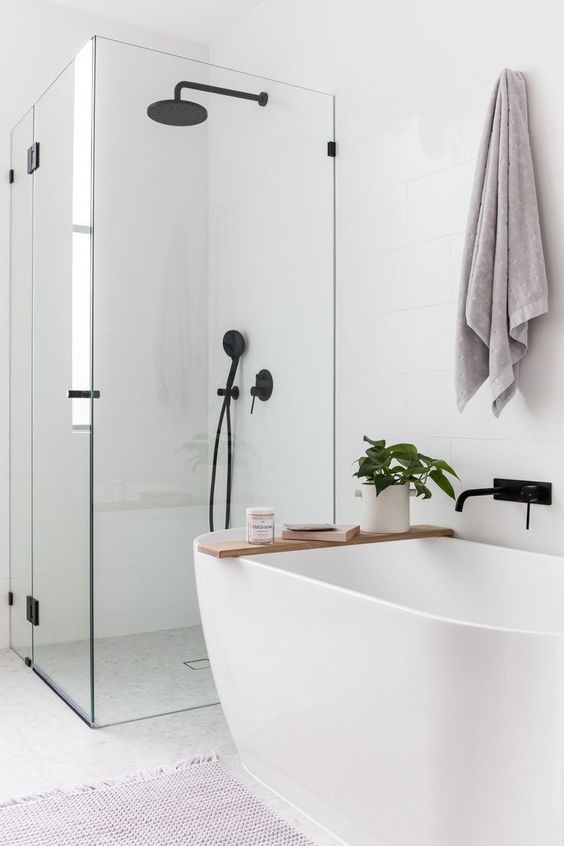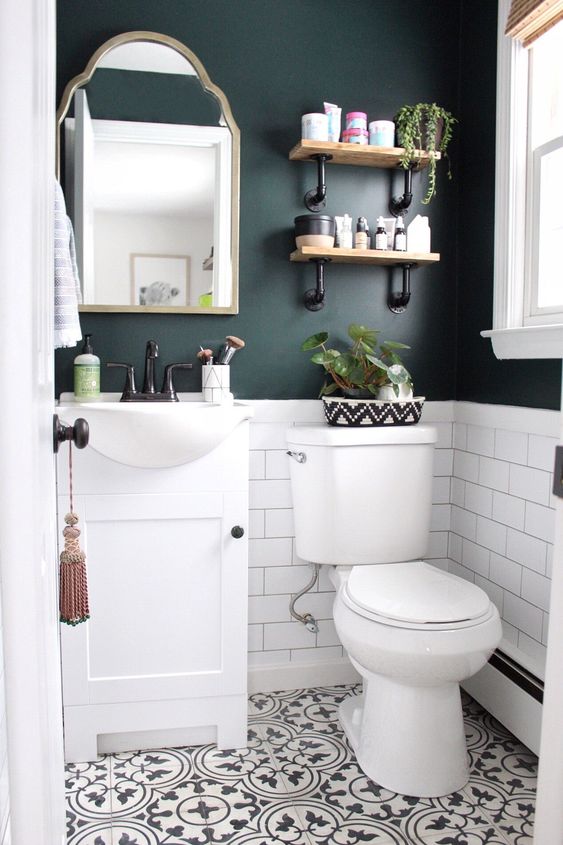 Header Image: www.smarterbathrooms.com.au