Easy Ways To Add Character To Your Home
Modern architecture can be amazing. Generally, modern homes are clean cut and simple, giving a spacious feel to even the smallest of rooms. What modern architecture often lacks however, is character. That sense of homeliness and warmth can often be lost in the pursuit of ultimate utility, and your home might lose its unique charm. Never fear though, it doesn't have to be gone for good! Here are a few tips, for both the beginner designers and the hardcore renovators, for adding a little more character to your home.
Wainscoting
Wainscoting is a fantastic way to instantly add some old-school charm to your home. Originally used to protect the walls from damp spots, wainscoting has seen a huge resurgence in recent years thanks to its nostalgic vibes and beautifully ornate mouldings. Wainscoting can be a big job, so to do it properly is something for serious renovators, however there are beadboard alternatives that look just as great and are much easier to install. You can add even more character to a wainscot wall by painting the panelling a different colour to the wall. This is a great way to introduce bolder colours like _____ without painting a full wall.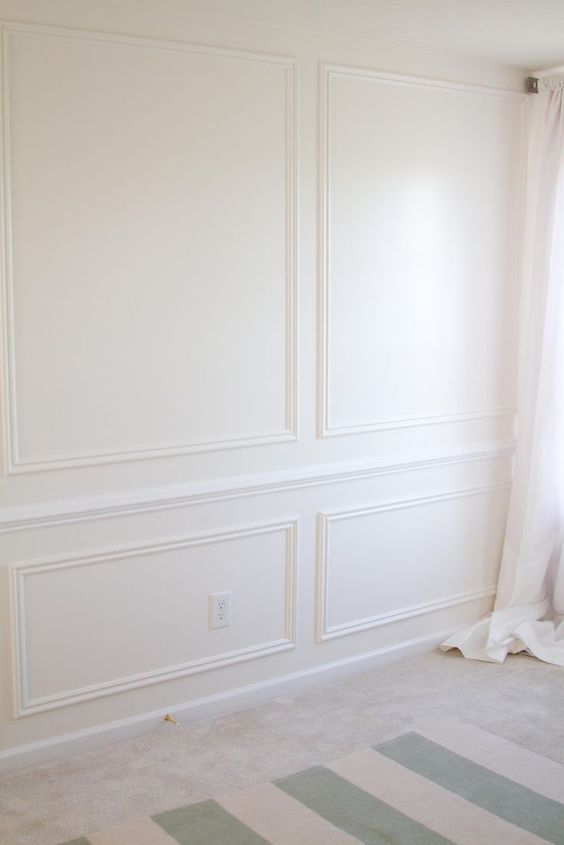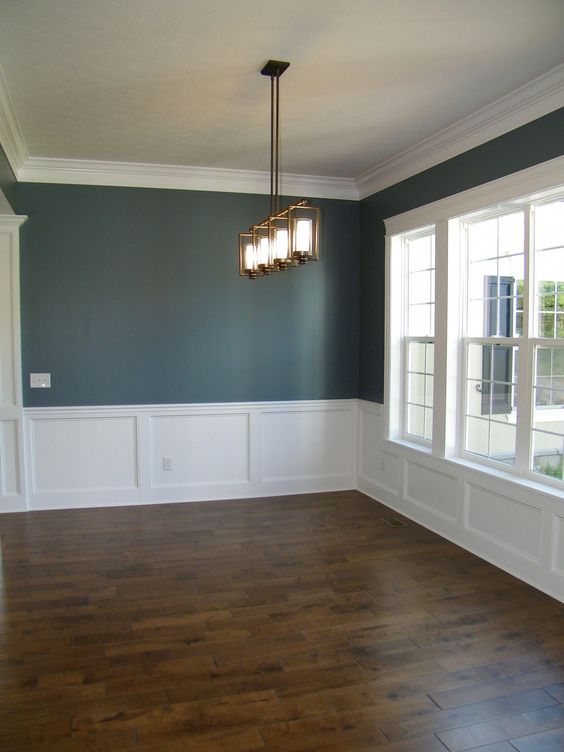 Ceiling Medallions
If you have a hanging light in a living room, dining room or bedroom, a fantastic way to add a little character is to install a ceiling medallion! Also known as ceiling roses, these beautiful ornamental pieces were originally intended to protect ceilings from candle burns, but work just as perfectly with any modern hanging light. Ceiling medallions will suit any budget and are super easy to install, generally needing little more than some strong glue/caulking and a few screws to instantly add character to the space. For a classic look you can paint the medallion in the same colour as your ceiling, or if you want to stand out, use it as an opportunity to add a splash of colour!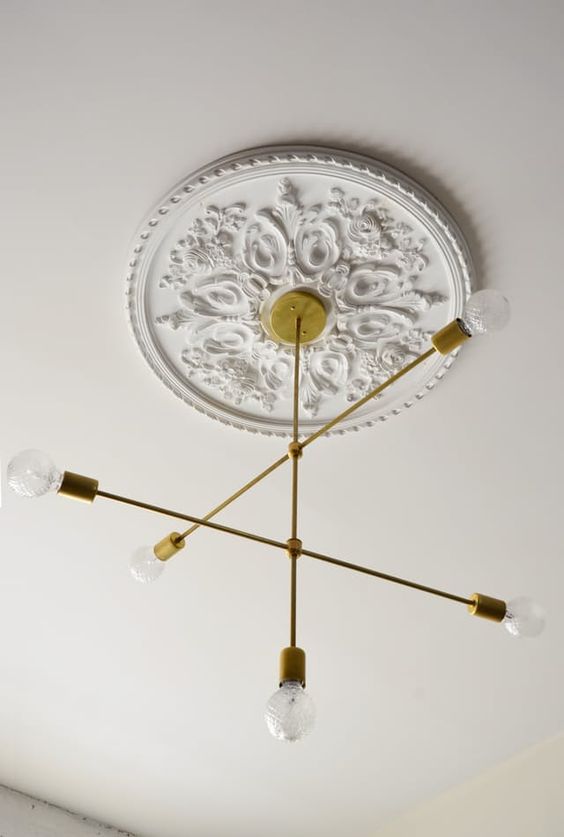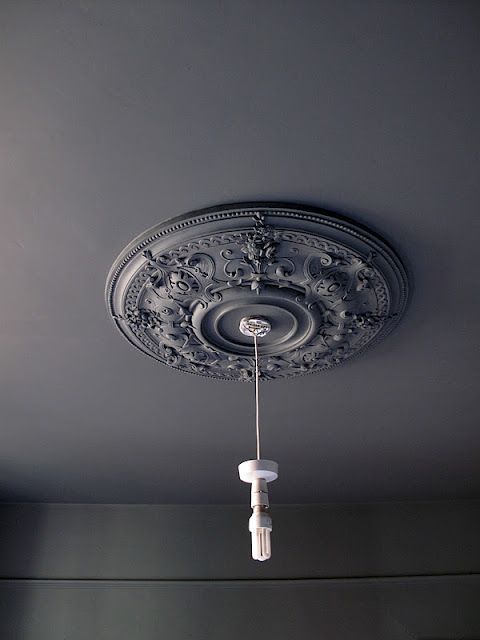 Skirting, Cornices & Architraves
Most modern homes keep it simple when it comes to architectural embellishments, and this is particularly obvious when it comes to skirting, cornices and architraves. It may seem insignificant, but an upgrade to your skirting boards or the crown of your walls can make all the difference in making your house just that little more homely. You don't have to go over the top with ornamental, decorative designs, but a classically styled makeover can do wonders.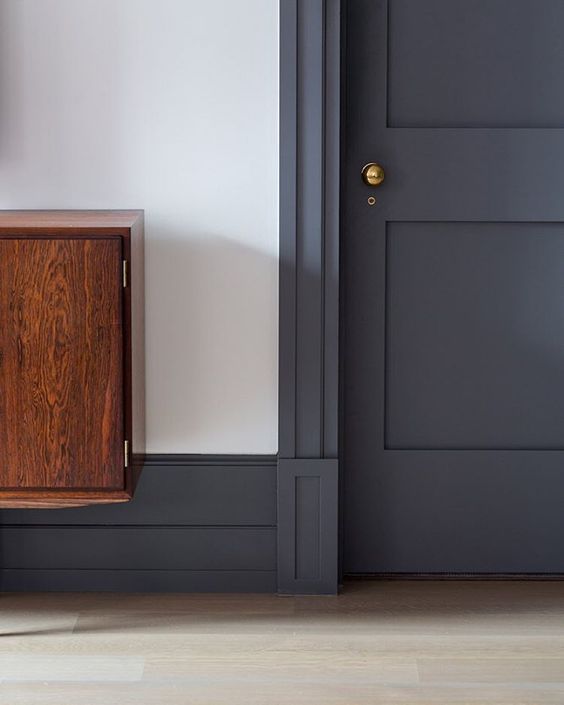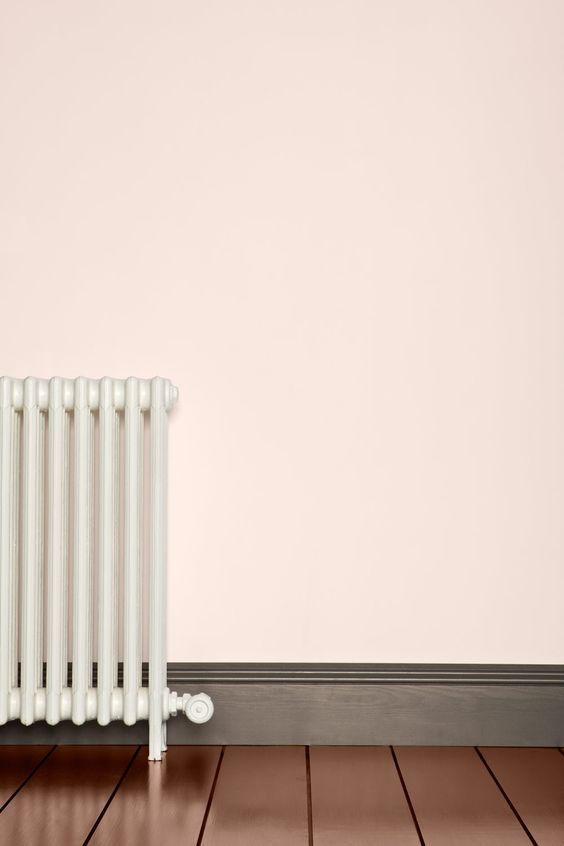 Changing Fittings
One of the simplest ways to add a bit of individuality to your home is to get rid of those stock-standard brass knobs and handles. Whether you want to change out all your door knobs, your kitchen cabinet handles or even the light switches, changing the fittings can be a super cost-effective way to make your home a little more unique.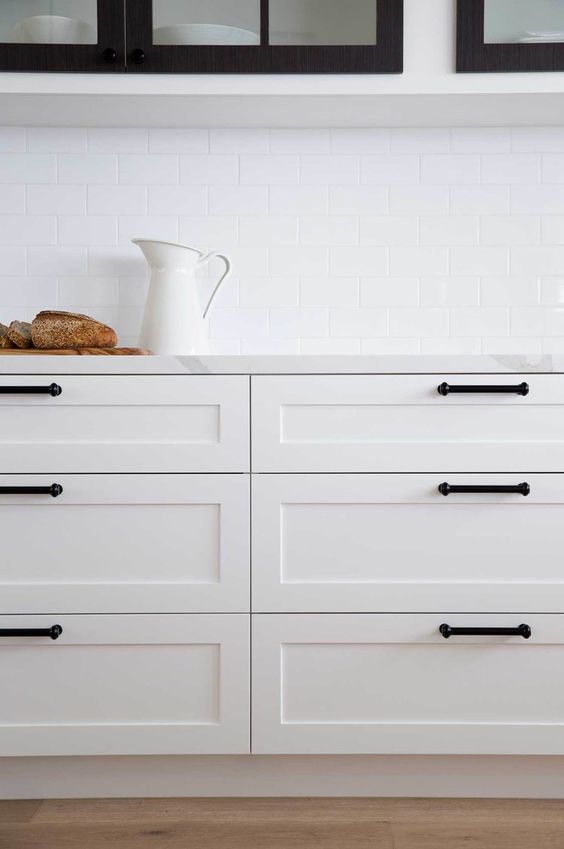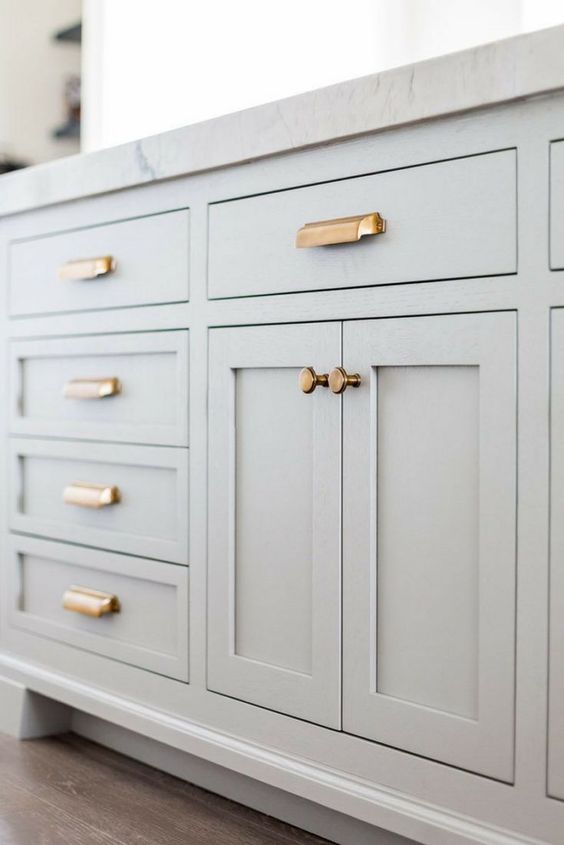 Natural Wood Finishes
Another simple way of adding character to a space is to add some natural wooden elements into the room. The dark, earthy colouring and the unique grain of each wooden fitting, beam, shelving or furniture is certain to add character to any space. There are so many options for adding wooden pieces to your space, it really just depends on your own personal style and what you like best!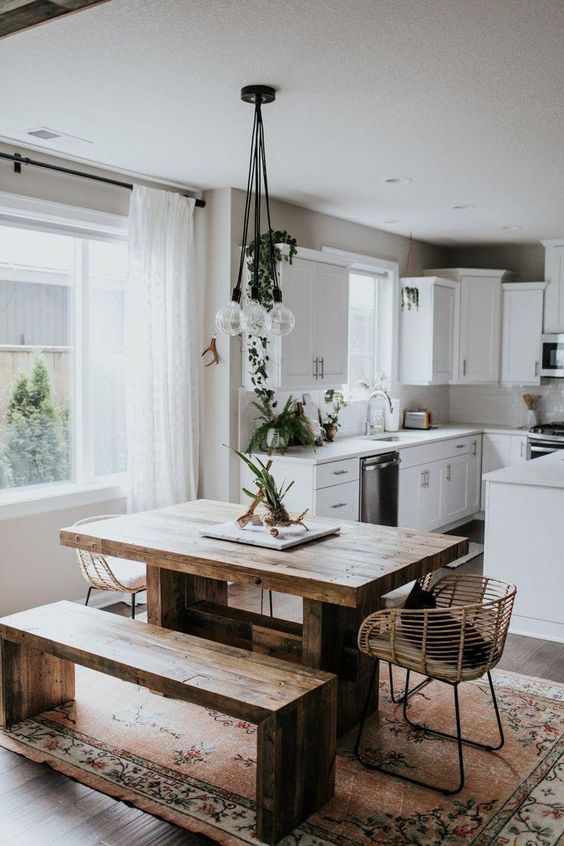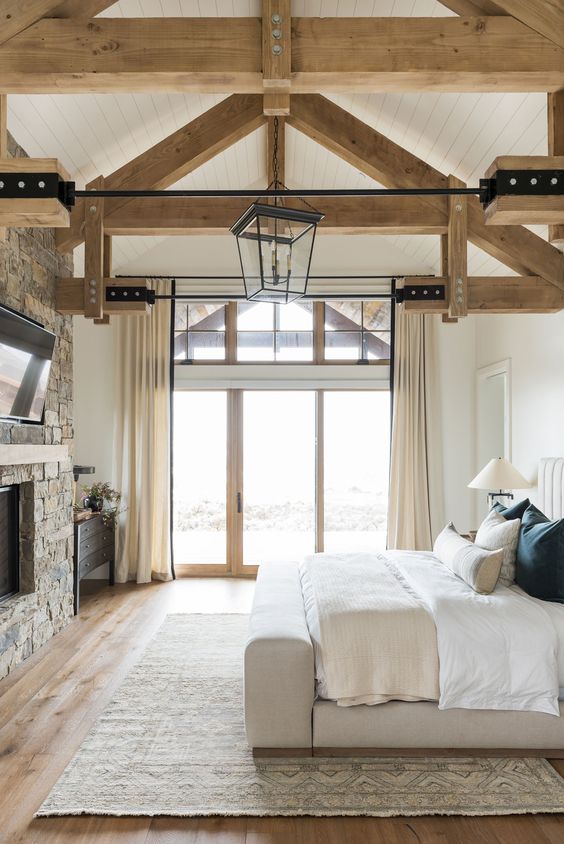 Header Image: www.curbed.com