Enhancing the Value of Your Property
Maybe you're thinking of selling your house. Maybe you've just bought an investment property. Either way the primary question that crosses your mind right now is almost definitely this: How can I increase the value of my property? Even the smallest things can have dramatic improvements on the value of your property, so here are 10 tips, big and small, to maximizing your property's value.
Exterior Paint
It's the first thing anyone will notice when they see your house and in the property game; first impressions matter. Refreshing the exterior of your house will instantly communicate to buyers and appraisers alike that your house is inviting, well maintained and cared for. Neutral colours are a safe bet, as more "out-there" colours can turn off some potential buyers. PaintRight stocks a wide range of exterior paints to suit your every need, ensuring you achieve the perfect update to your house's exterior.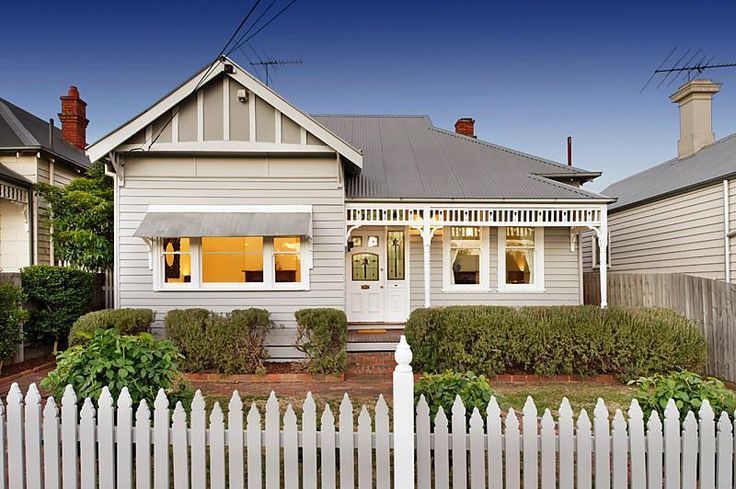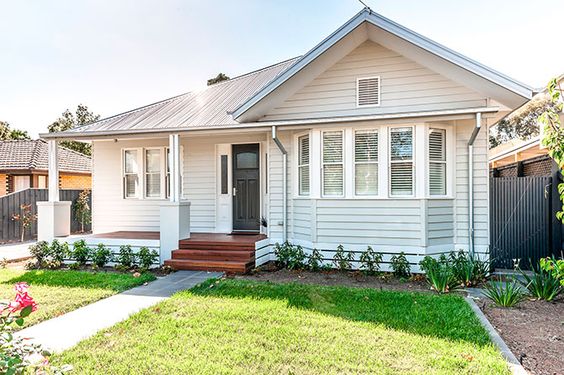 Landscaping
The other big "first impression" for your property is the landscaping. It may be as simple as mowing and caring for the lawn, but ensuring the space between the footpath and your front door is well-maintained is vital to creating that all-important positive first impression. Other easy ways to improve your landscaping include cleaning and maintaining driveways and pathways by killing any weeds growing through gaps in bricks, pavers and concrete and washing out any oil and grease stains on the driveway. For a little extra curb appeal, consider planting flowers or trees in places that will add to the visual appeal of the property as people enter your house.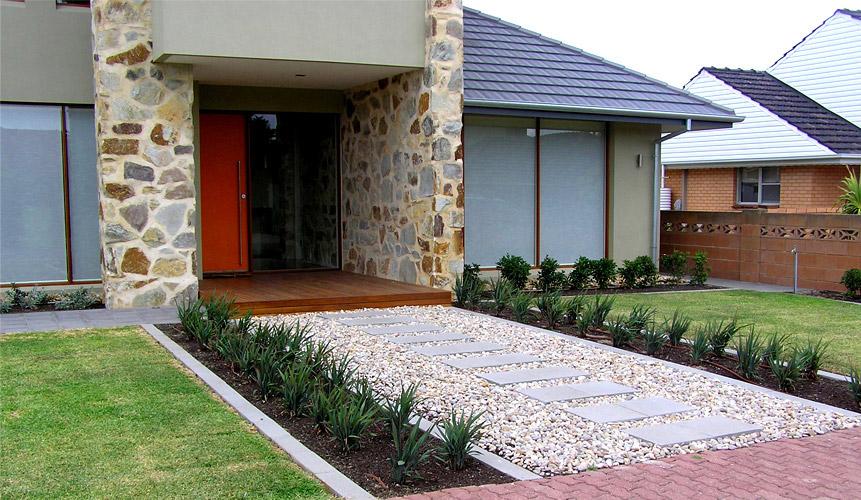 Front Door
Your front door is the invitation and the gateway into your home. Most importantly, it's likely the first point of physical contact prospective buyers and appraisers will experience when inspecting your house. Front doors weather and age, but a fresh coat of paint can do wonders to reviving the welcoming feeling desired. Painting your door in a high gloss black adds a classic yet contemporary feel, while soft yellows and blues can communicate a warm, happy and inviting feeling as you enter your house. If you like your current colour scheme, perhaps a fresh coast is all that's required to restore that vibrance and life to your entrance.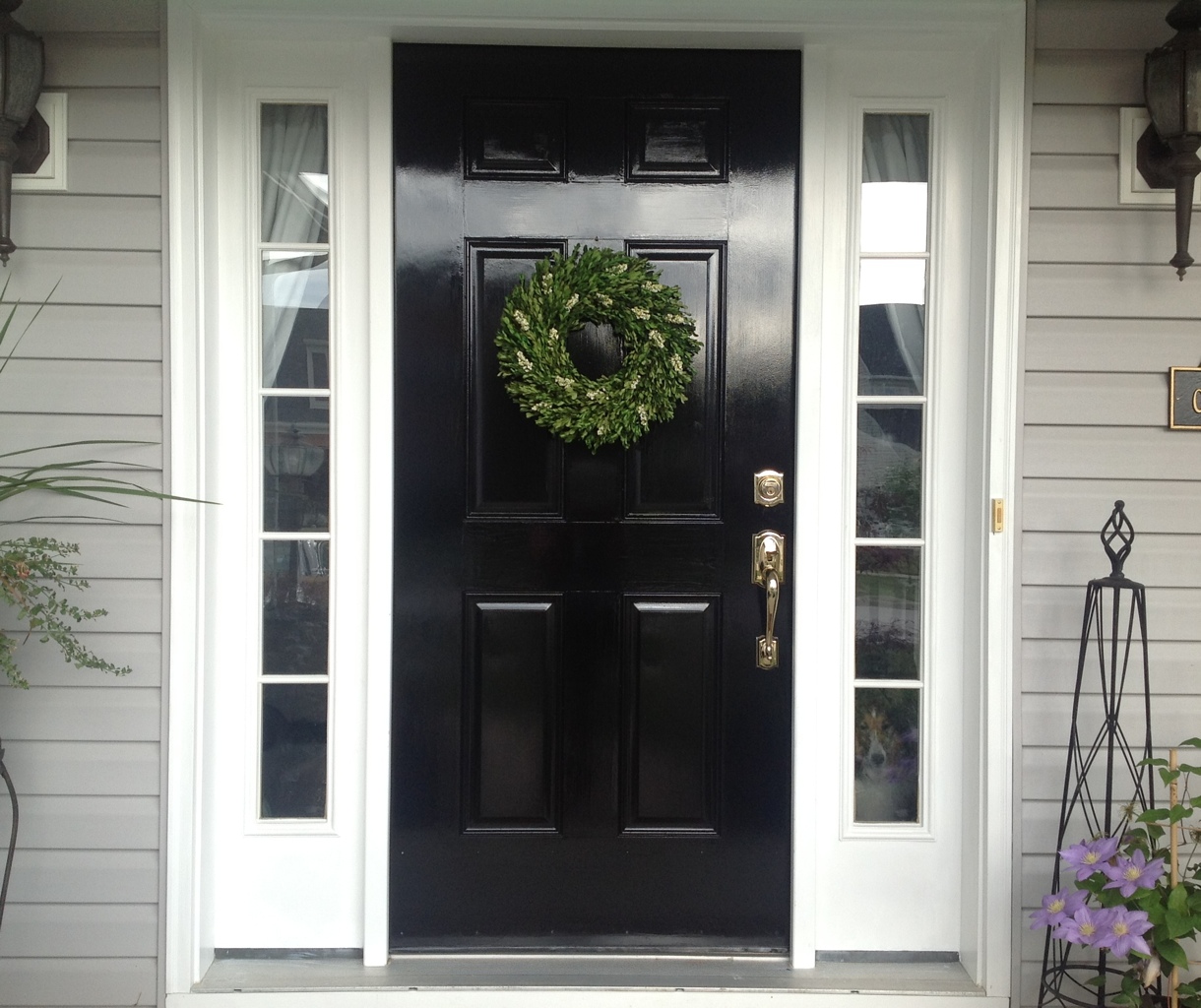 Interior Paint
Interior wall colours can be extremely subjective. Colours go in and out of fashion with the seasons and what might be appealing to you today might be horrendous to someone else tomorrow. You might want to consider painting any potentially polarizing interior colours in neutral tones, giving a fresh slate to prospective buyers and allowing them to envision their own styles and tastes in the space. If you feel your space is lacking in colour and life, a feature wall is likely to be a preferred alternative to painting a whole room a specific colour.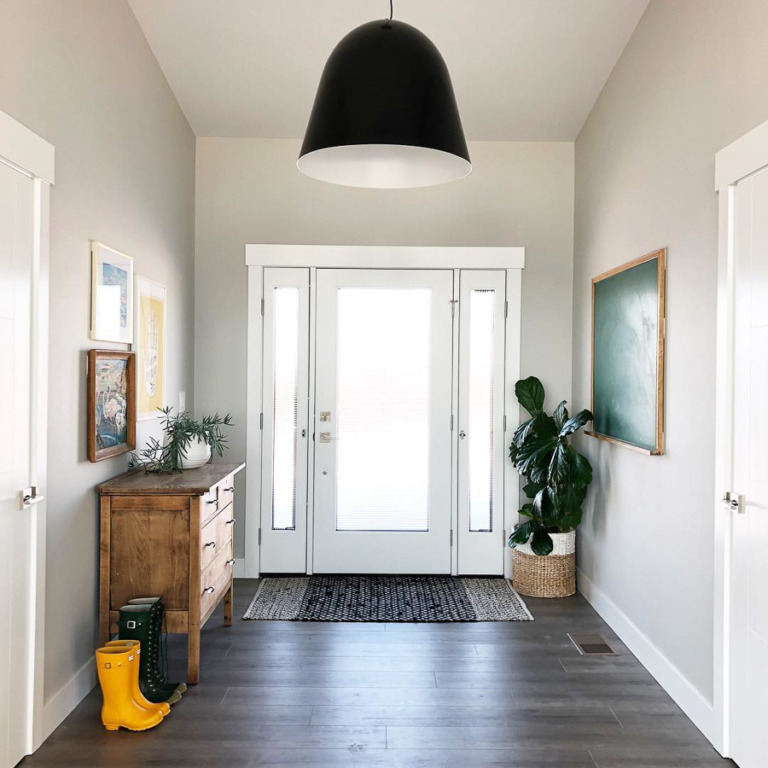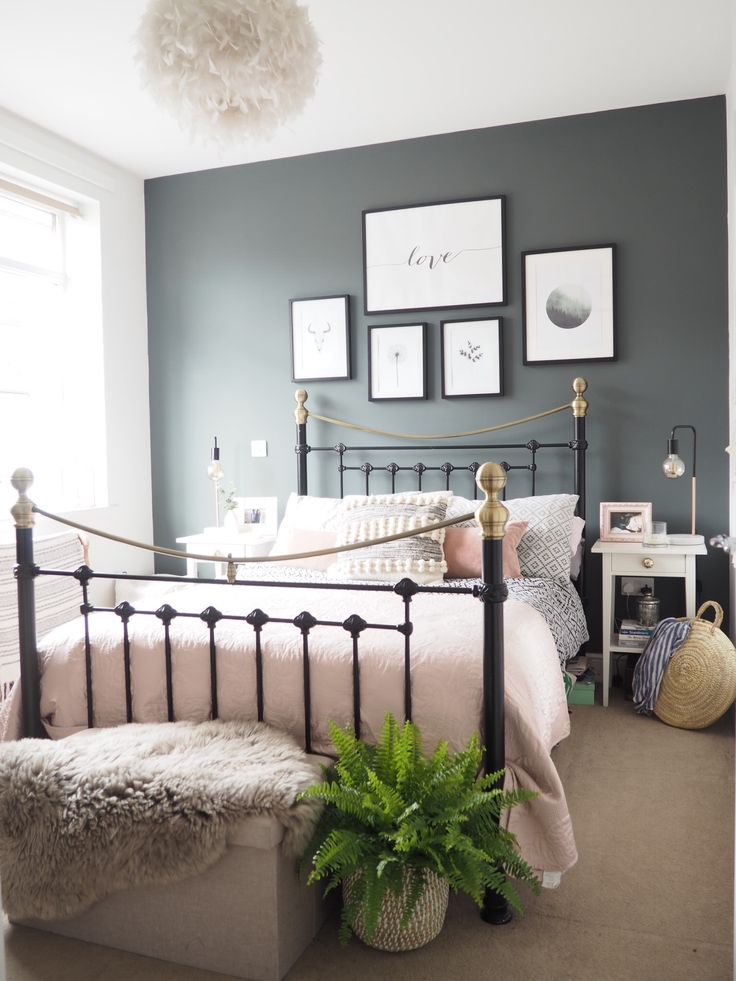 Windows
Natural light is a huge factor in improving the value of a property. Not only does increased natural light allow a room or a building to feel more spacious, it reduces the need for artificial lighting, making your house more energy efficient and therefore significantly more attractive in the market. Look to maximize the natural light in your house by clearing as much clutter from the path of the sun through your windows as possible. Strategically trimming bushes, hedges and trees outside the house can allow for better sun exposure, while ensuring windows are not blocked by furniture, lamps, etc. inside the house will open the room up with natural light. Certain kinds of blinds, like roman blinds, limit natural light even when they're open. Consider switching out these blinds for more light permissive options like roller blinds, venetian blinds or draperies that can be fully retracted. Another option to truly maximize your natural light is to install skylights in darker, commonly used areas of your home like bathrooms, saving huge amounts on energy bills whilst also fighting against mould.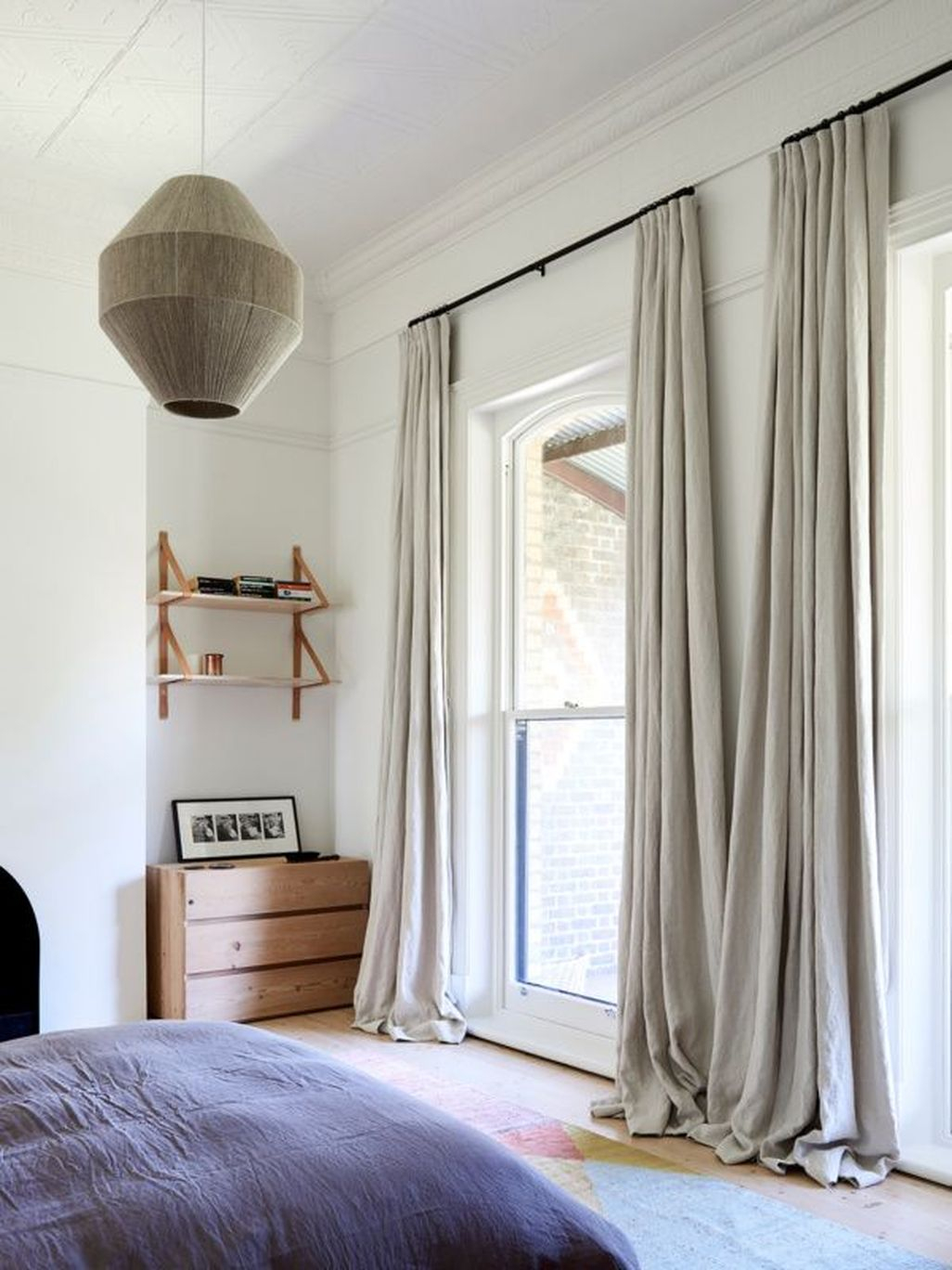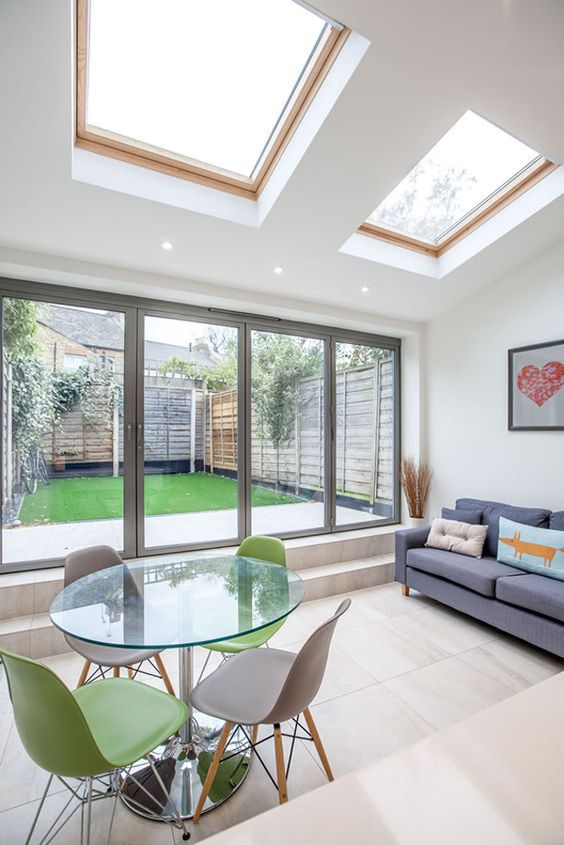 Fixtures
Some of the quickest and easiest ways to improve property value - besides a fresh coat of paint – is to change outdated and/or worn down doorknobs, cabinetry handles and light fixtures. Brass fixtures have become so commonplace and dated that they tend to detract from what could otherwise be seen as a fresh, contemporary house. Updating doorknobs and light fixtures to nickel, bronze or chrome (depending on your colour scheme) can go a long way towards improving the perception of modernity and individuality, after all, people want to make these houses their own, if they have the same doorknobs and light fixtures as every other house, it won't feel as special and unique to them.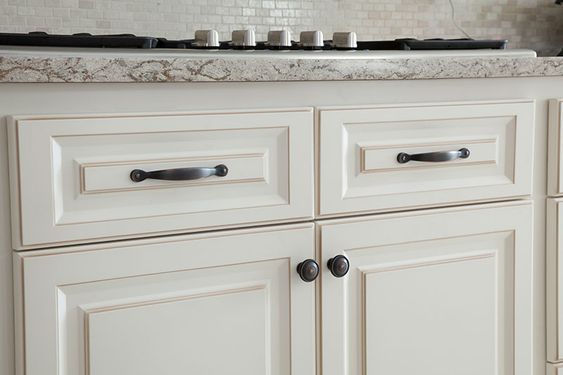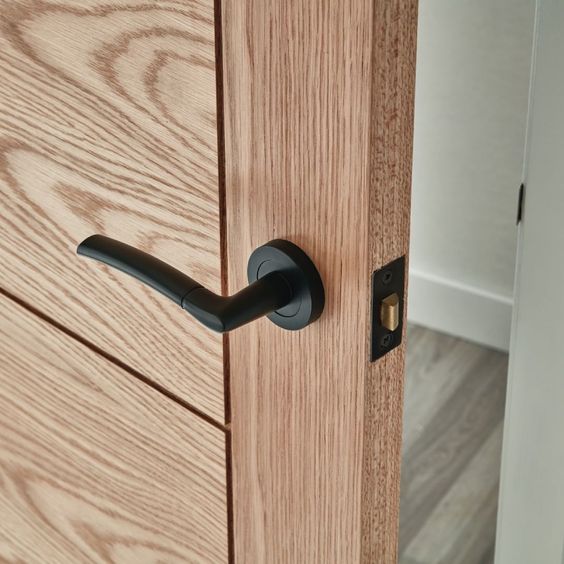 Kitchen
Onto some bigger tasks! The kitchen is potentially the most important and commonly used room in a house and as such is a room that most people consider a huge source of value for your property. A complete kitchen renovation may not be necessary, but decent sized jobs like changing old countertops and remodeling the cabinetry to de-clutter the space can go a long way toward improving your property valuation. Never forget the power of a simple coat of paint. Using lighter colours to paint your cabinets can drastically alter the perception of space in your kitchen, opening it up and making it feel larger.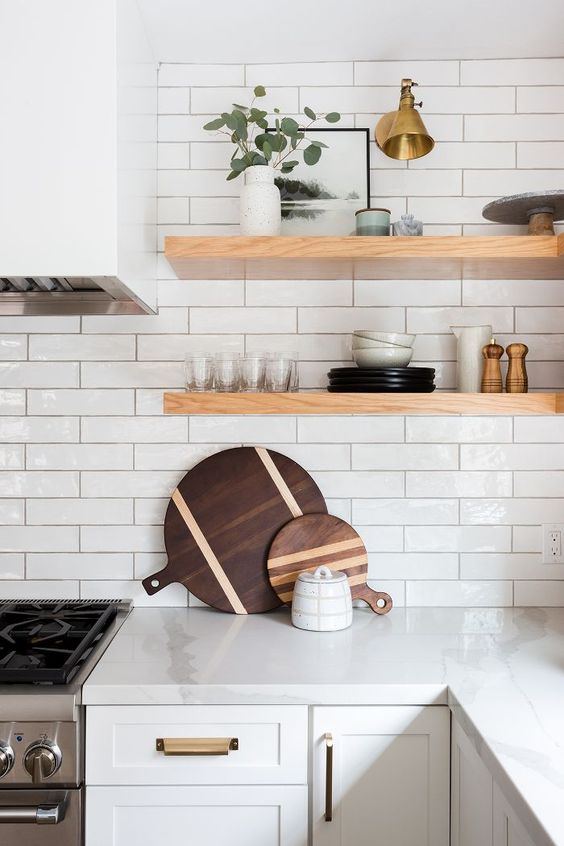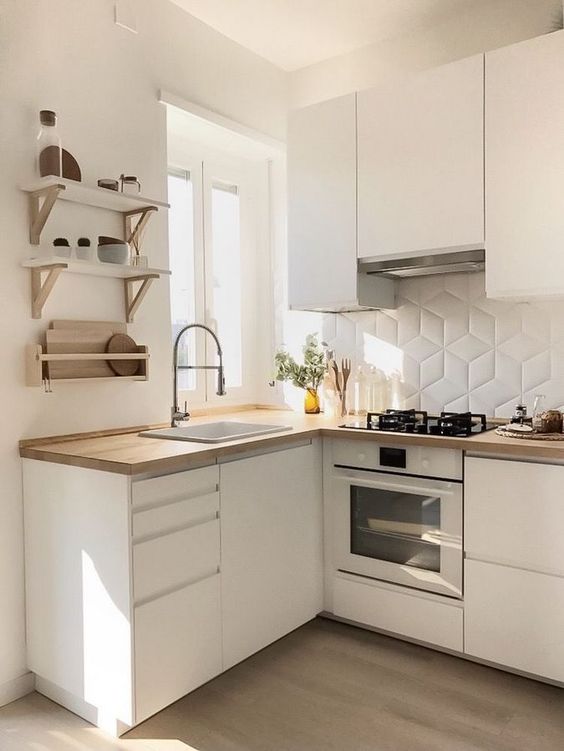 Bathroom
If the kitchen isn't the most important room in a property valuation, then the bathroom surely is. The bathroom is the room that every resident in the house uses daily. It's also the room at highest risk of wear and deterioration due to the relatively small, damp and dark spaces that bathrooms generally are. Consider replacing any fixtures that have begun to tarnish with use and go on an extensive hunt for any mould growing in corners, grout or under vanities.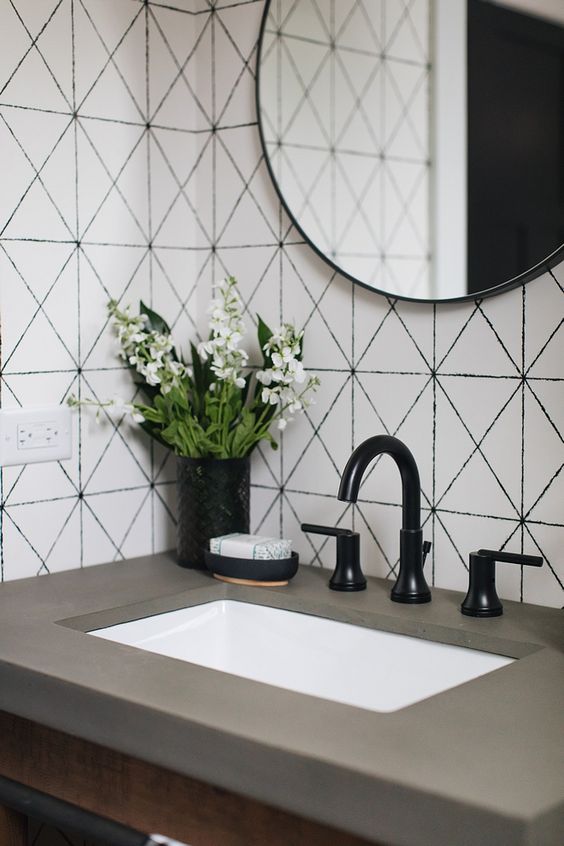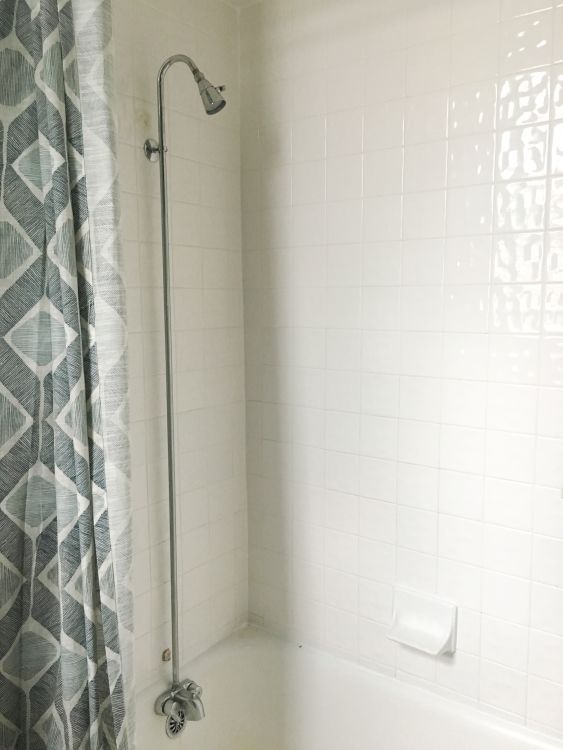 Outdoor Living
A cornerstone of the Australian lifestyle is outdoor living. Barbeques, backyard cricket or simply enjoying a platter of cheese and bikkies with friends are things that potential homeowners desire. If you have the space and the resources, consider building a deck or verandah at the back of your house. Opportunities for residents to cook, entertain and relax outdoors massively improve property value and are on the mind of buyers, particularly as the summer months approach.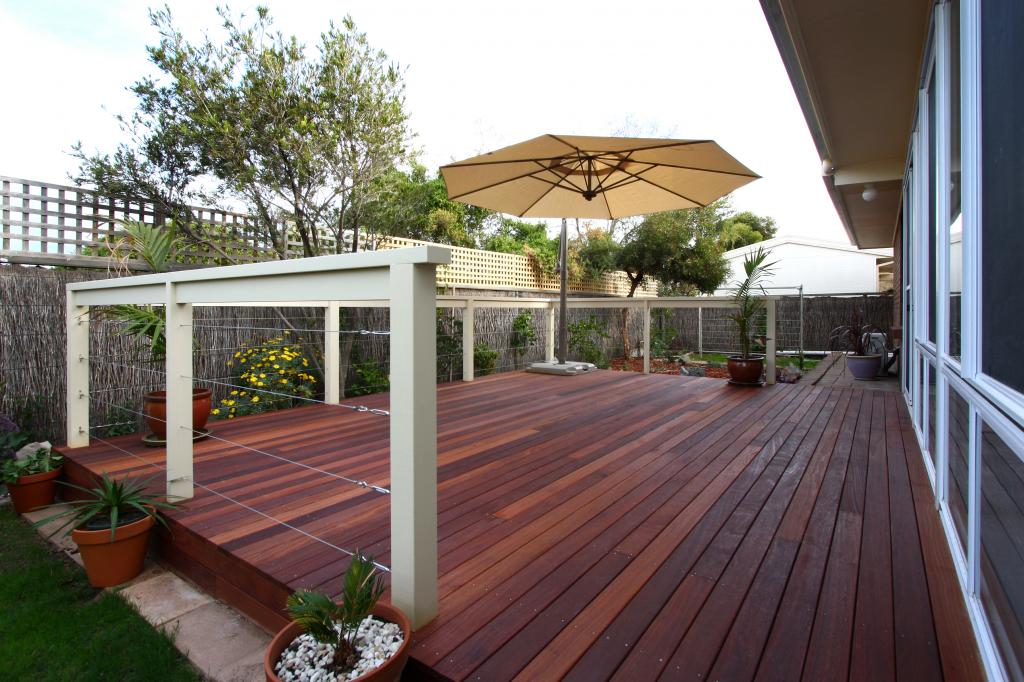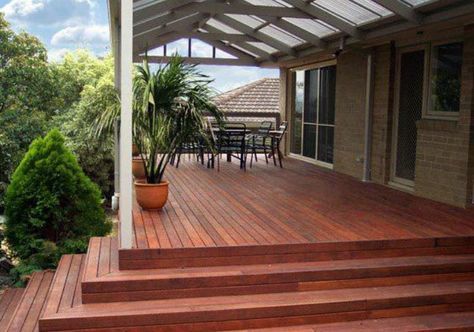 Clean
Last but certainly not least. It is astounding how much a solid, dedicated deep clean can do to the look and feel of a house. De-clutter by throwing away or donating unnecessary items, clean and polish metal fixtures, clean carpets and make sure your furniture is spotless. It's easy, cheap and amazingly effective, not to mention it will likely improve your health and wellbeing if you're currently living in the space. Spring is here, so it's time to give your property the spring clean it deserves and boost its value in the process!