Get the Look: Cottage Styling
Cottage style is all about comfortable furnishings, fresh colours and natural elements like stone and timber. If you are decorating on a budget, this is a wonderful way to highlight the original features of your home to create a timeless and unique space with a cottage look.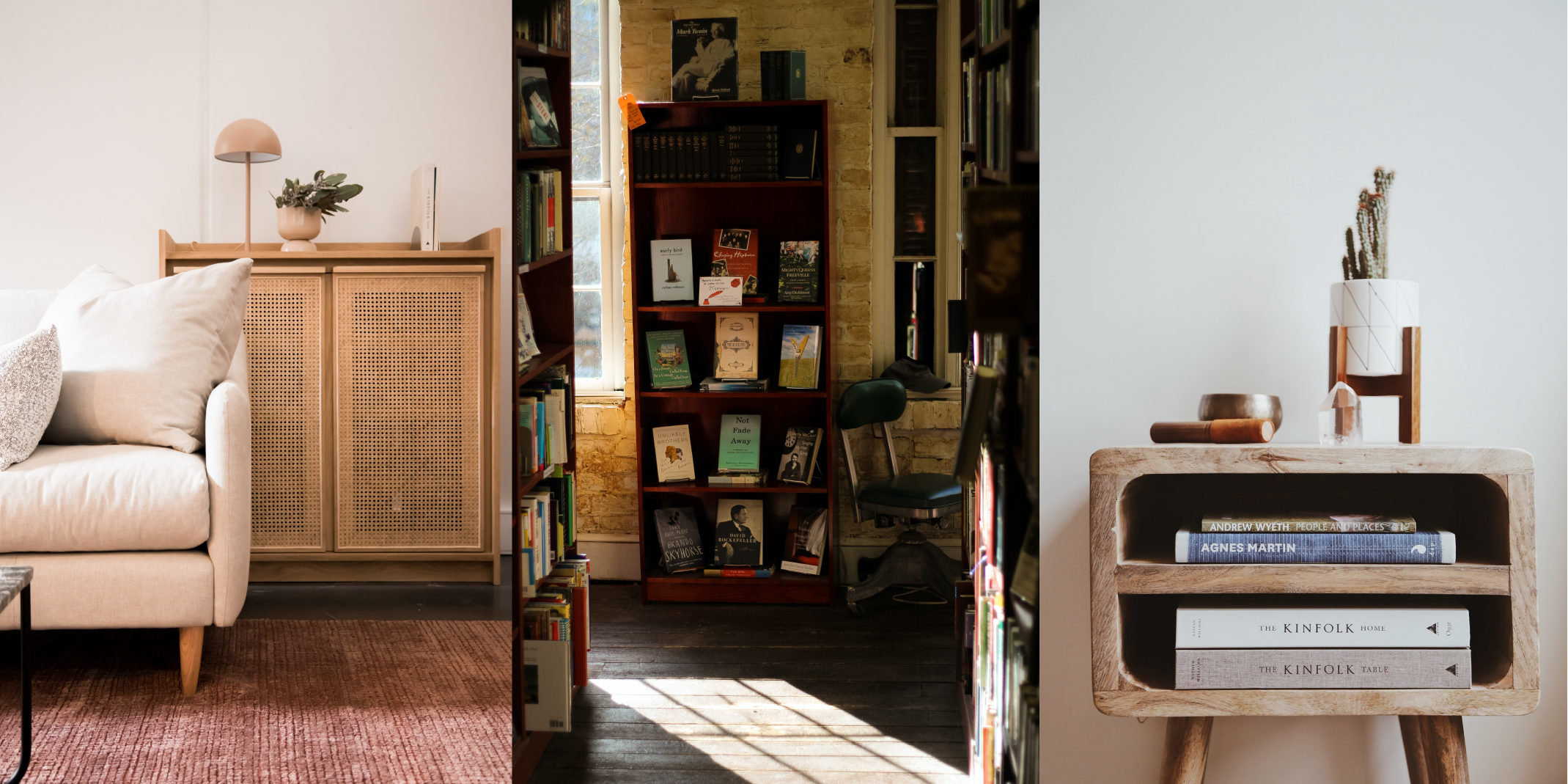 Showcasing and preserving original features can be key (e.g. historic stone and timber floors, rustic ceiling beams and quirky angles are all important elements that give cottage interiors unique character. Also, get yourself a beautiful bunch of flowers! For a pretty, floral centrepiece: gather your garden favorites and arrange them in different materials such as apothecary cases, chippy enamel, jam jars and stoneware pots.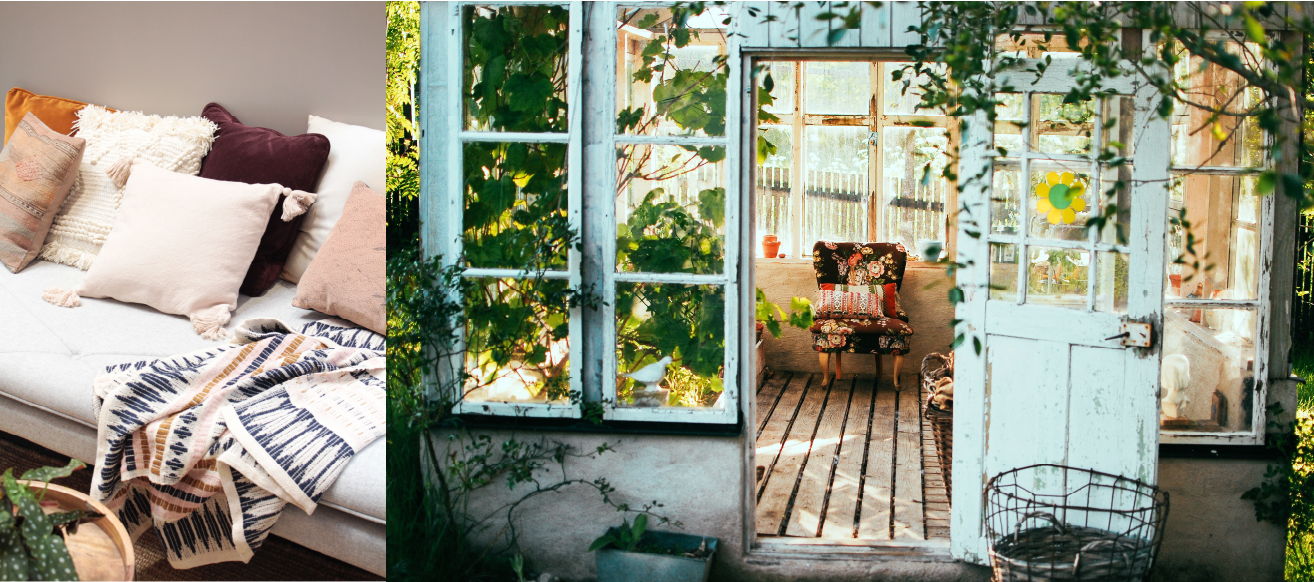 Picture muted and pastel wall colours, wood and wicker furniture, neutral and floral fabrics, gentle finishes, and antique accessories to create a warm and welcoming space. Be inspired by rural landscapes and your natural surroundings – use fabrics that capture the charm of the countryside and remember that when it comes to Cottage, a little clutter is a good thing!

You can also break away from the soft pastels with splashes of deep and textured colours, such as the Haymes Mayfair or Mustang colours. These rich colours, whether it be in the form of an accent wall or couch, allows you to add depth and character to any room, while maintaining that warm and cozy cottage feel.
If you'd like to expand your cottage knowledge even further – check out these other awesome blogs!