Get The Look: Scandinavian Styling
Scandinavian style is all about devoiding clutter and lighting spaces - the design is characterized by a Nordic minimalism combining beauty and practicality - it's also super trendy yet traditional. The Scandinavian look is made for someone wanting to create an inviting space.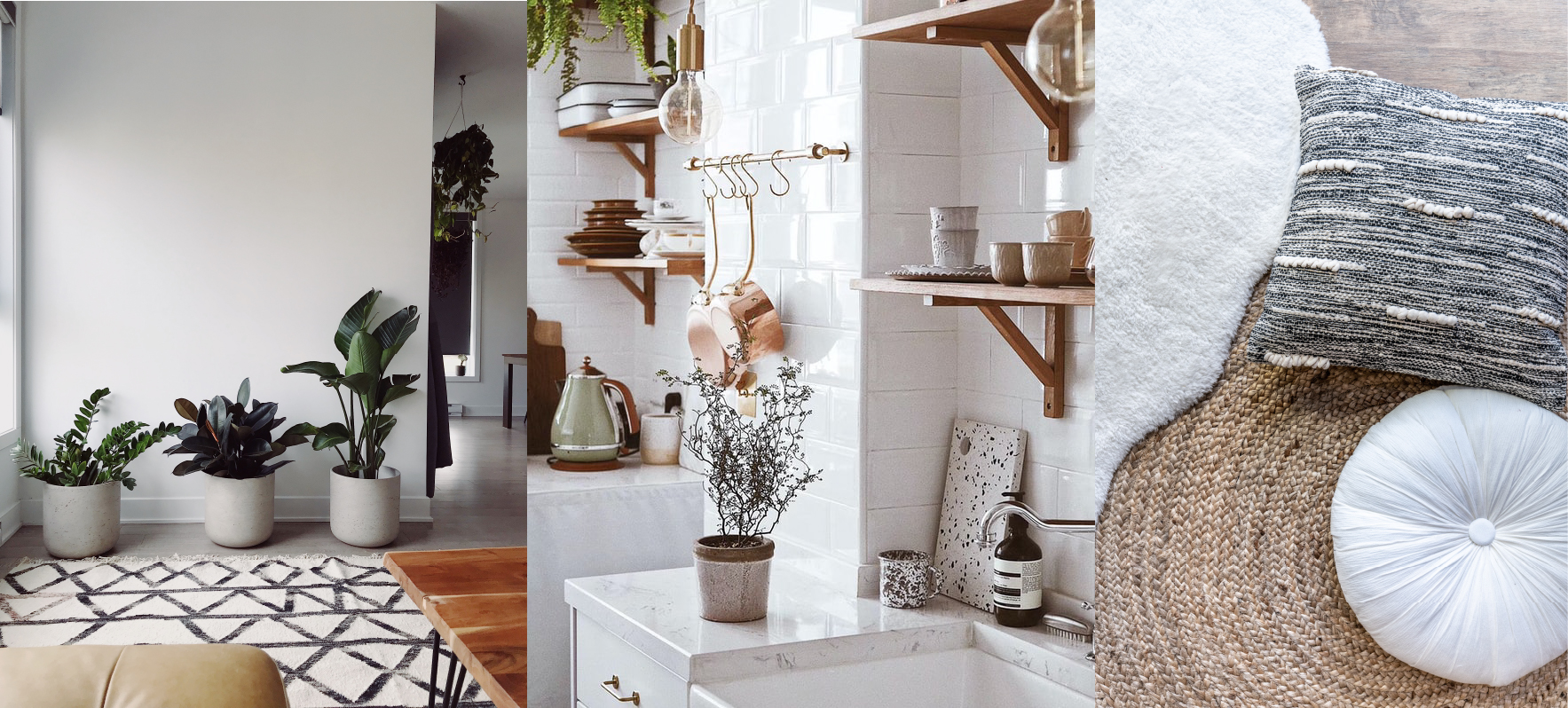 White walls and bright woods, always scream scandi - ensure you have a great amount of natural light - add a quality rug, a houseplant and voilà! Bottom line, pair natural elements, bright woods and unique décor items to create a clean and curated look.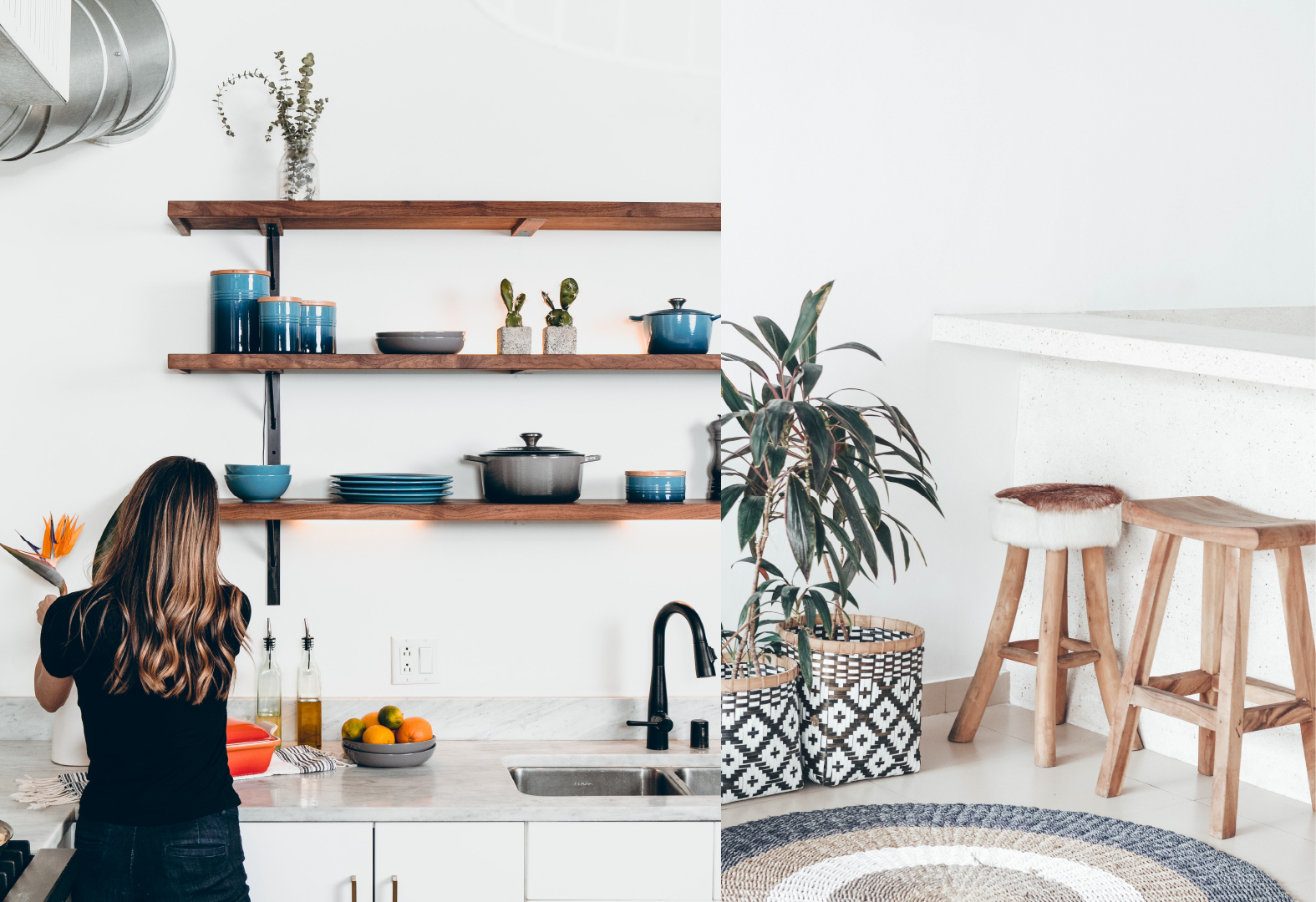 Let's talk about these colour themes! Scandinavian design emerged during the 1930s within the five Nordic countries of Denmark, Finland, Iceland, Norway and Sweden - the cool and neutral whites and greys represent the snowy landscape and pops of blue help to accentuate this icy theme.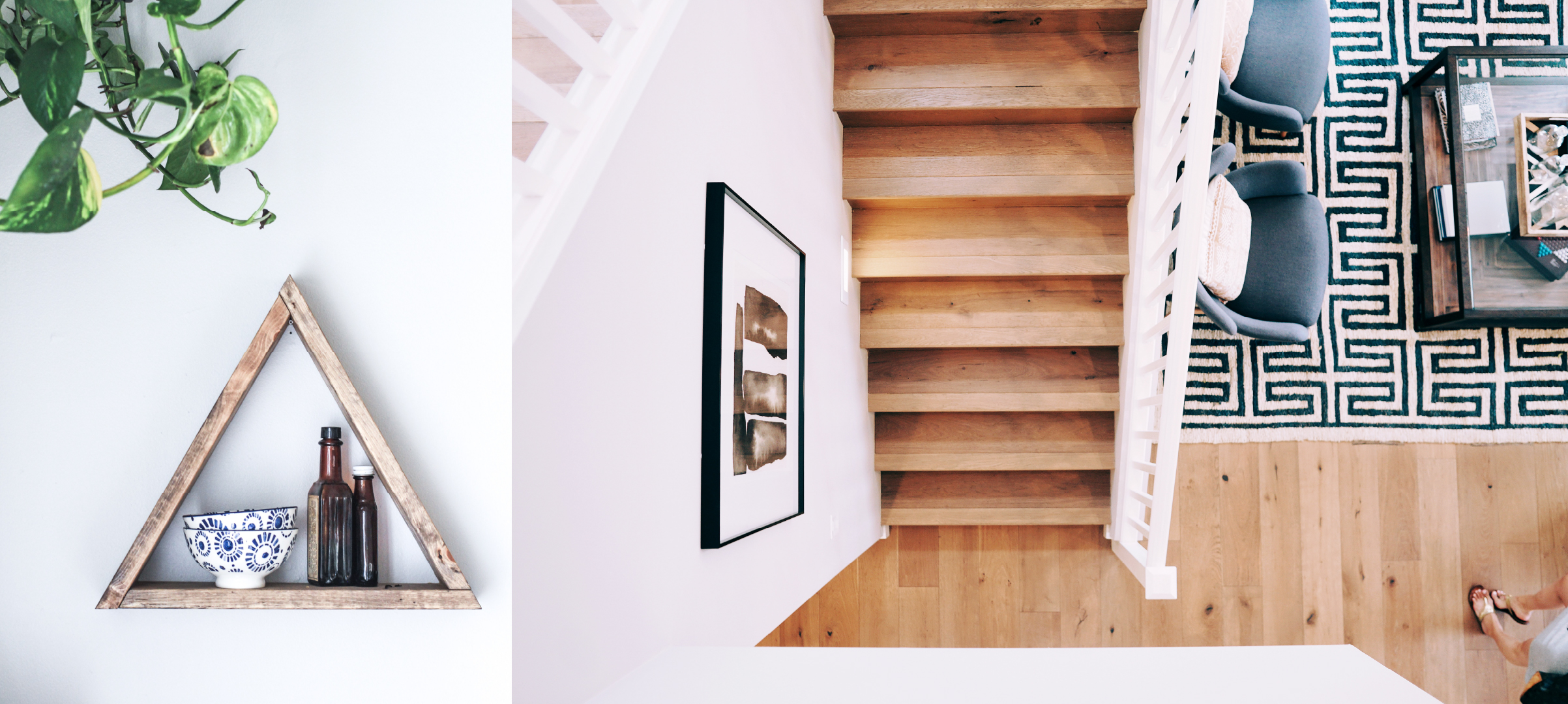 Using bright woods warms up the space along with adding texture that helps to encapsulate the feeling of a Nordic landscape within a colour scheme.

Some important colours here to see for yourself at Haymes Paints, are: Chalky White, Current, Herbal Garden, and Pueblo. Check out Paint Right's selection of Haymes Paints to see how you can create your own Scandinavian landscape within the space you love!
Pops of green is also popular in scandi' styling as it brings another element of nature into the space - however, it is usually better and easier to use houseplants to express this. Houseplants also bring a sense of life into a space which can be lacking when using crisp whites. Another important part of warming up your space that also adds textures, is the use of quality rugs which makes a space more inviting and gives you a sense of comfy and cozy.
Check out PaintRight's selection of Haymes Paints to see how you can create your own Scandinavian style within the space you love!
*Disclaimer: The colour displayed here is an electronic representation only, actual paint colours will be different. Please see in store for samples.


Check out these other great blogs to continue the deep dive into Scandinavian styling!