Getting Rid of Your Wallpaper Woes
You've just bought a new house and it's a bit of a fixer-upper. Wood veneer kitchen cabinets, shag pile carpets and for some inexplicable reason the bathroom is covered in pink. These are all on your to-do list but one thing stands alone at the top; that hideous, hideous wallpaper! If this horror story is all too relatable to you, here are some tips for getting rid of your wallpaper woes.
First Thing's First
You're going to be working with some potentially nasty materials, so before you do anything make sure you and your house is protected. When using chemicals make sure you use gloves, as well as appropriate eye and respiratory protection. Always make sure you put down drop sheets to protect your flooring and tape up any electrical outlets in your vicinity.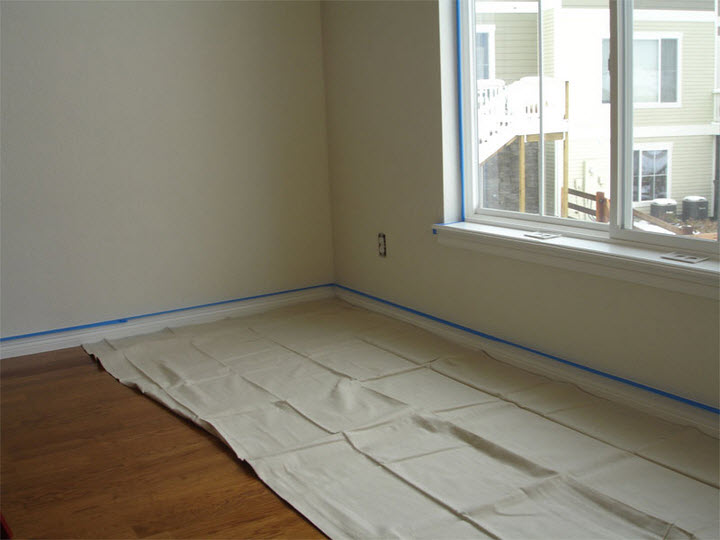 Using Chemicals
One way to remove wallpaper is by using chemical solutions. Using a wire brush, give your wall a good scrub, making sure the paper is quite scratched and scored, ready to absorb your remover. Now it's time to mix up your remover. Wallpaper removers like Poly Wallpaper Remover Powder are cheap and simple to use, just mix with hot water and apply it to the wall with a sponge, soaking the paper thoroughly. When your paper is soaked, it's time to remove it using a paint scraper. Take your time and go slow, making sure to remove all wallpaper, backing and glue.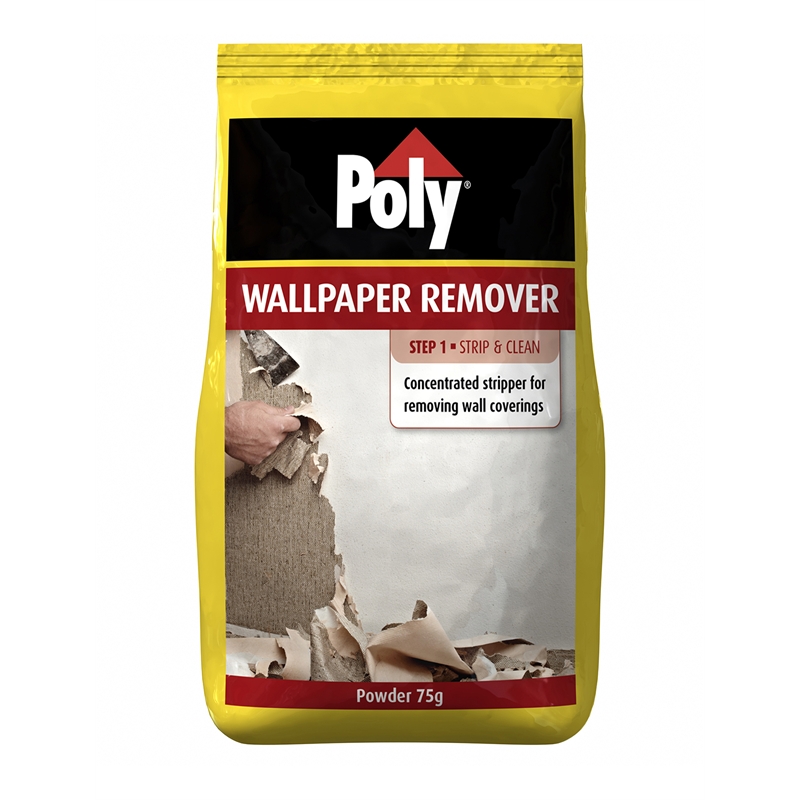 Using Steam
Another method of wallpaper removal is by steaming it. Wallpaper steamers can be quite expensive, but they eliminate the need for man-made made chemicals in the process. Start again by scratching and scoring your wall with a wire brush. Press your steaming paddle to the wall and hold it tight for 30 seconds. This allows the steam to penetrate the paper and lift it off the wall. Move slowly along your wall, scraping as you go with a paint scraper. Once your wallpaper is completely removed, make sure to go back and scrape off any glue left on the walls.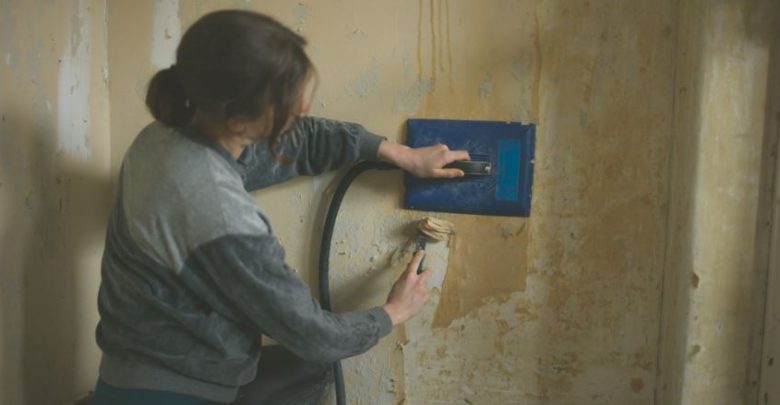 The Finishing Touch
Once your wall is completely stripped and smooth with all glue removed it's time to apply the finishing touch; a fresh coat of paint! The colour choice is completely up to you, but you're bound to find what you're looking for in Haymes' extensive colour range. DIY painting might seem daunting, but it can save you hundreds and PaintRight is here to make the process as easy as possible from start to finish!