Incorporating Stonemasonry into your Home
Stonemasonry is one of the oldest skills in history - India's Taj Mahal, France's Chartres Cathedral, Italy's Roman Colosseum; all constructed of stonemasonry and still standing today!
Geologically, there are hundreds of natural stones; commercially, there are 10: granite, limestone, marble, onyx, quartzite, sandstone, serpentine, slate, soapstone, and travertine - don't feel bad if you need to google at least 3 of these to find your fave. However, some artificial stones can look just as nice - artificial stone is made of cement, sand, and natural aggregate such as crushed stone and sometimes mixed with specific pigments to achieve a specific colour.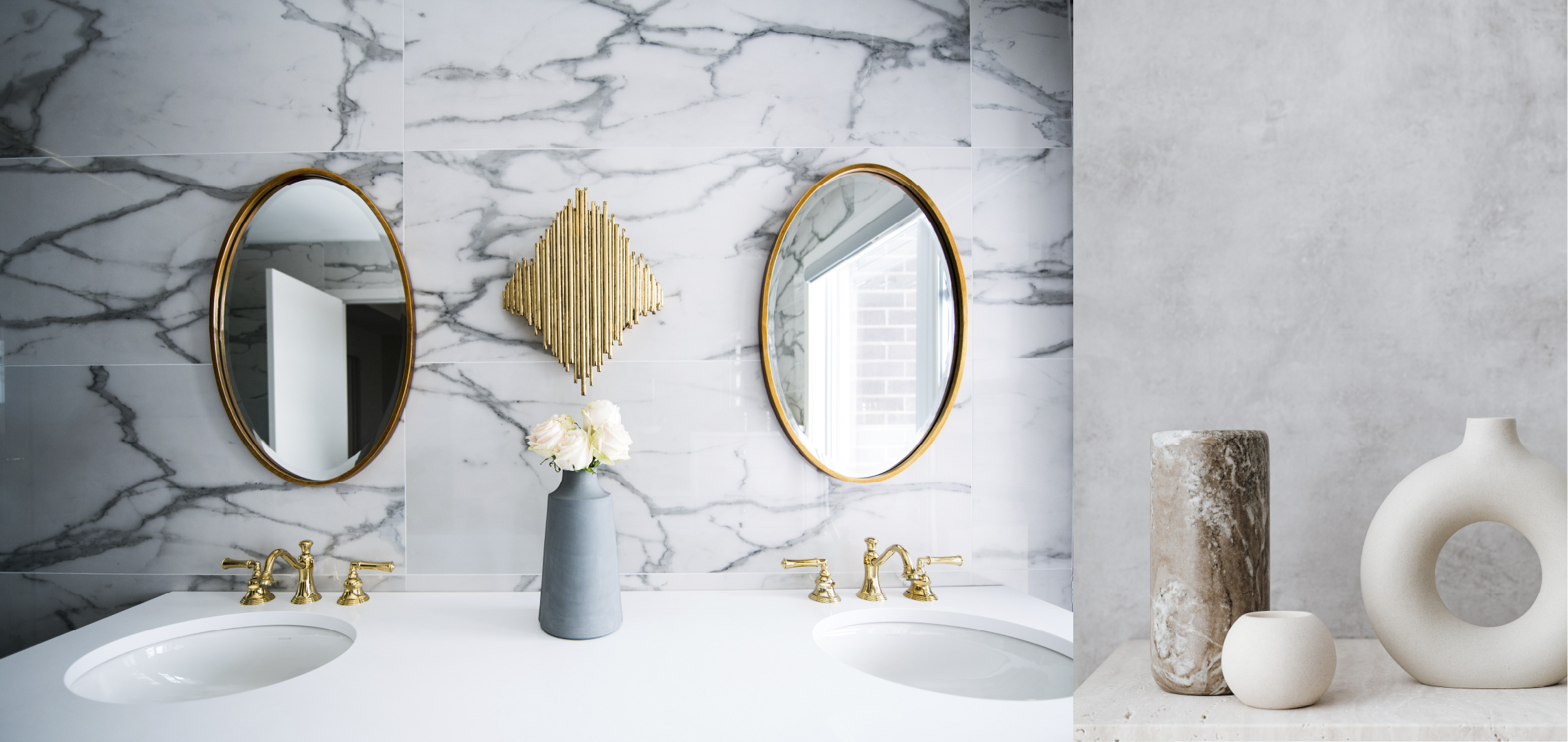 When working with stonemasonry in the home - colour palettes can be daunting as you don't want to mess with the already apparent monochromatic colour palette of the stone, however, you do have options. Stone has many different accents and textures that you can play from - using other natural textures like wood and plants can really elevate your style. If you have enough texture going on, look at neutral shades such as beiges and light greens.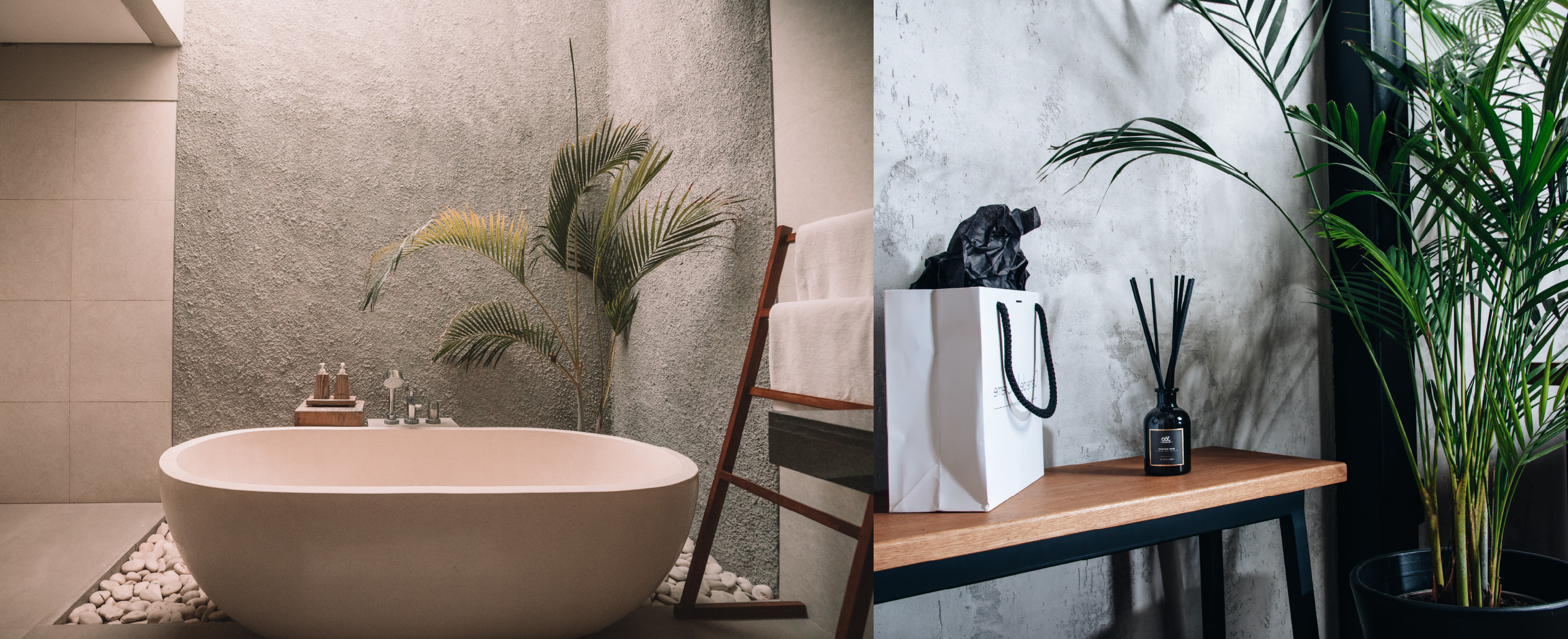 #Featured. Stone makes for some awesome features throughout your home – e.g., stone feature walls, stone fireplaces, and stone columns – these are becoming increasingly popular with homeowners and interior designers as they can add resale value and really add a high-end sense of style and luxury to your space.
To learn even more about incorporating stonemasonry into your castle – check out these other cool blogs!