Kitchen Makeover (Minus the Large-Scale Renovation)
If you're looking to sell your home or you just think it needs a bit of a refresh, hearty renovations may be top of mind. While sometimes a major overhaul is necessary, usually you can get away with small upgrades that are budget friendly but have big impact. Kitchens are usually first on the list when it comes to adding value to your home -- follow these tips to increase your homes value without breaking the bank.
Cabinet Refresh
Giving your kitchen a brand new look can be as simple as painting your kitchen cabinets. You'll want to make sure you use a durable paint that can withstand the daily kitchen messes. We recommend using an oil based paint with a satin finish, as satin finished are less likely to show marks.
If you're looking for an even easier way to update your kitchen's look, try replacing the handles on your kitchen cabinets. This can be an affordable way to add more glam to your kitchen.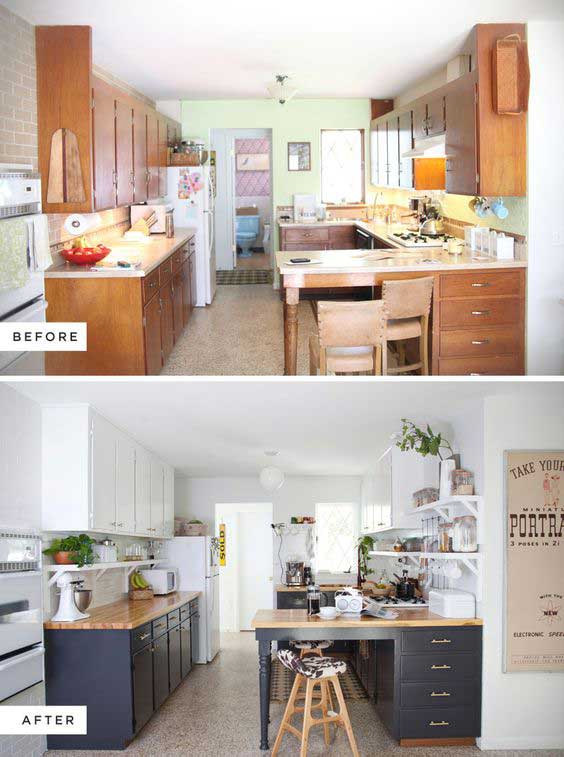 Create a Splashback
Splashbacks are a good way of creating an eye-catching feature in your kitchen. They can be as easy as a coat of paint! Painted splashbacks are a good way of creating more color and vibrancy in your kitchen at an affordable price. If tile is more your style, make sure you keep scale in mind when picking out a tile with pattern. Something that looks good in small doses, may be overwhelming when used in bulk. If you already have a tile splashback, you can use tile paint to give them a refresh.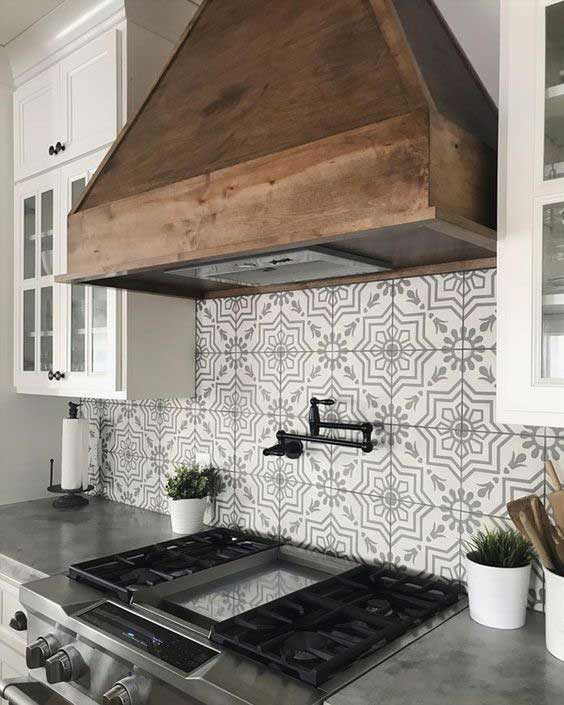 New countertops
Another option is to update your countertops. While this is the priciest of the options, new countertops can add a lot of value to your home while updating the entire look and feel. Two popular options are stone and wood. Each have their own pros and cons, so what material you choose is completely dependent on budget, durability and personal taste. If you're tossing up on what colour to choose, black countertops are a good option for those who are looking for something more practical as they're less likely to stain, show messes or chips.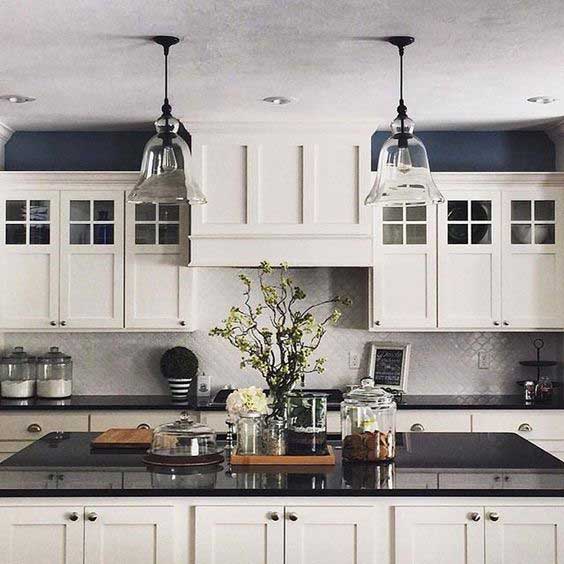 Header image via www.homepolish.com