Spring Home Revitalising
It's been a long, cold winter but it's time to come out of hibernation! Spring is just around the corner and it's time to rejuvenate your home as the flowers outside begin to bloom. Here are a few tips, big and small to make your home feel youthful and renewed this springtime.

Bold Colours
Spring is of course the season of bold colours. Draw inspiration from the blossoming flora outside and embrace these vibrant colours in your home. Deep emerald greens, lively corals and bright yellows are all very popular right now as they reflect the outdoors and bring a sense of new life into the home!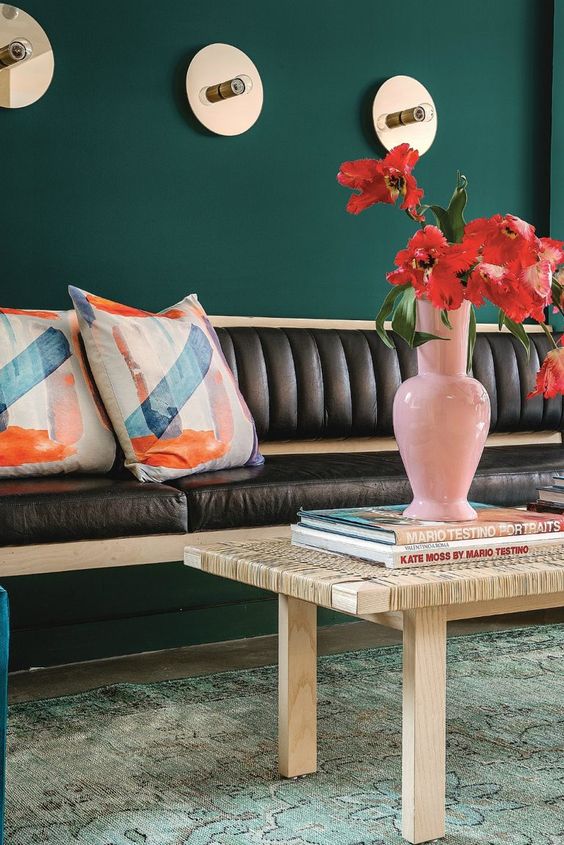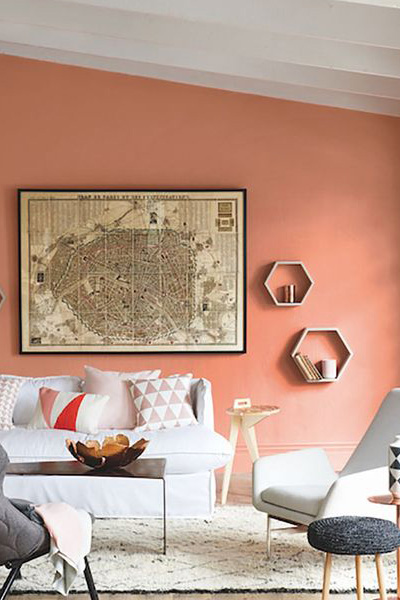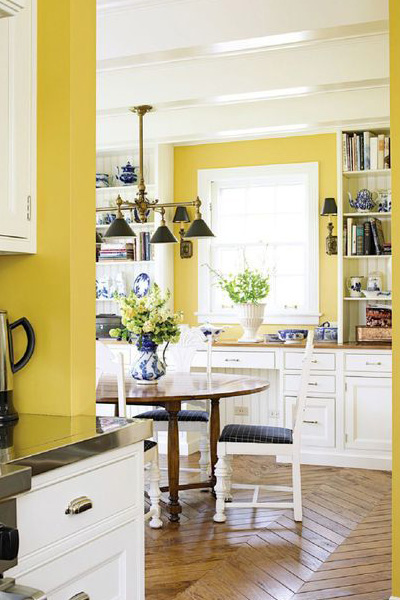 Recommended Colours:
Haymes Egyptian Green 2483
Haymes Robins Breast 2118
Haymes Sunbeam 2026
Art Deco Pieces
The luxuriousness and opulence of the 1920's is making a comeback in 2019 with pieces inspired by the art deco design movement. Bar carts are currently in the spotlight as fantastic eye catching pieces that are functional as well as aesthetic - rounded designs in particular capture that sense of 1920's class. Scalloped edges are another design element contributing to this art deco revival, the best examples of which come in armchair form. A rich green or pastel pink scalloped velvet armchair makes for a fantastic accent piece in both living and bedroom areas.
Wabi-Sabi
The design philosophy of Wabi-Sabi has become increasingly popular this year. Based on the traditional Japanese world view of the same name, Wabi-Sabi is the acceptance and embrace of imperfection. This way of thinking promotes asymmetry, roughness, irregularities and simplicity in design that can be observed in the natural world. Let the neat freak inside you drift away and embrace more natural forms with irregularly shaped ceramics, rustic wood pieces and even (slightly) unmade beds that emulate the natural growth of spring!
Plants & Flowers
We've spoken a lot about trying to emulate the natural feel of spring indoors, but the best (and often cheapest) way to achieve this is to literally bring nature into your home! Indoor plants will never go out of style and while we all love our cacti and succulents, it would be a crime not to show off some beautiful spring foliage in your home. There are countless flowers that bloom in spring but daffodils, tulips and lilacs fit perfectly with the colour schemes mentioned above.
HEADER IMAGE VIA placeofmytaste.com