Warm-Up For Winter
Just as we begin to get out and about again, winter appears on the horizon! As the temperatures begin to drop, it's important to make sure your home is the perfect cosy retreat from the winter chill. If you're in need of some inspiration, here are a few tricks and tips to turning your home into the perfect winter paradise!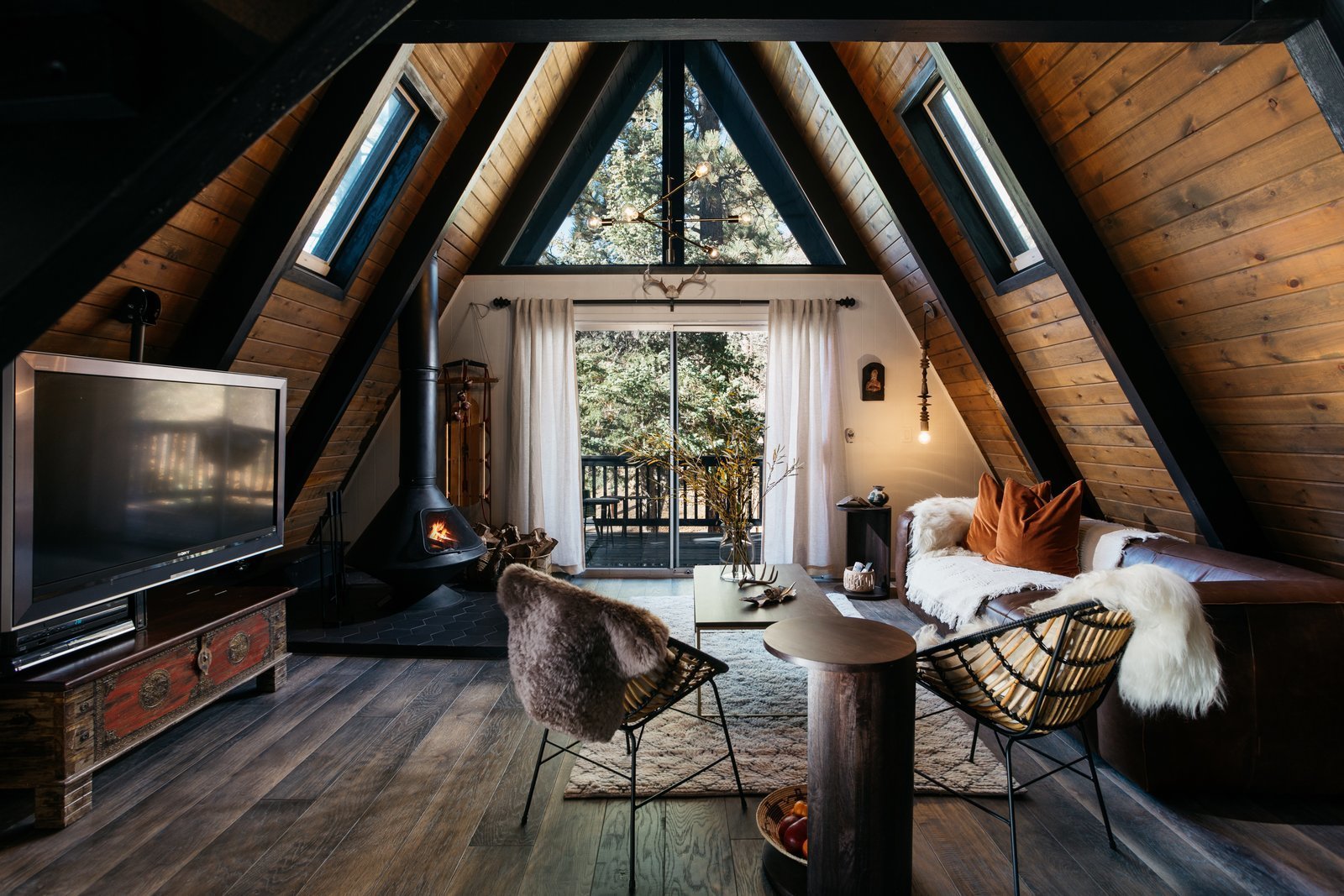 Traditional, Earthy Colours
Wall colour can drastically change the mood of a room. Where spring colours are often vibrant and bold, winter colour schemes tend to be more neutral, earthy and traditional. Earthy tones bring a sense of warmth and cosiness to a space, perfect for the cold winter months. Bringing texture to your walls is another way of adding a sense of warmth. Try a technique like colour washing to bring a wall to life and create a traditional, warm look and feel.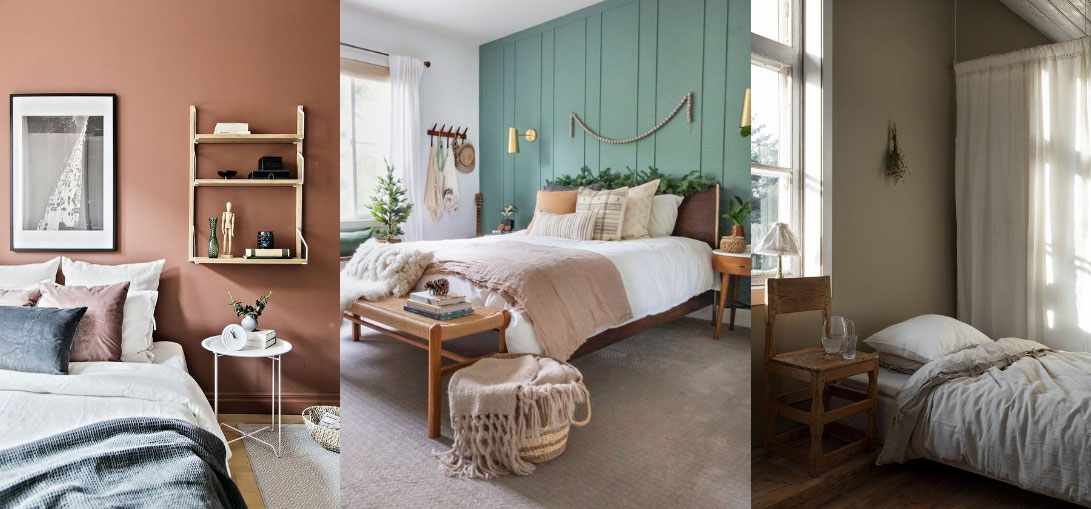 Warm Lighting
It's getting darker earlier now, with natural light disappearing throughout the winter months. Don't despair though, shorter days simply mean you have a chance to get creative with artificial lighting! Aim to bring warm light into your home to create that cosy feel. This could be as bold as replacing your light fixtures or as simple as utilising candles in your home. Experiment with lamps and other lights with shades that diffuse and soften otherwise harsh artificial lighting.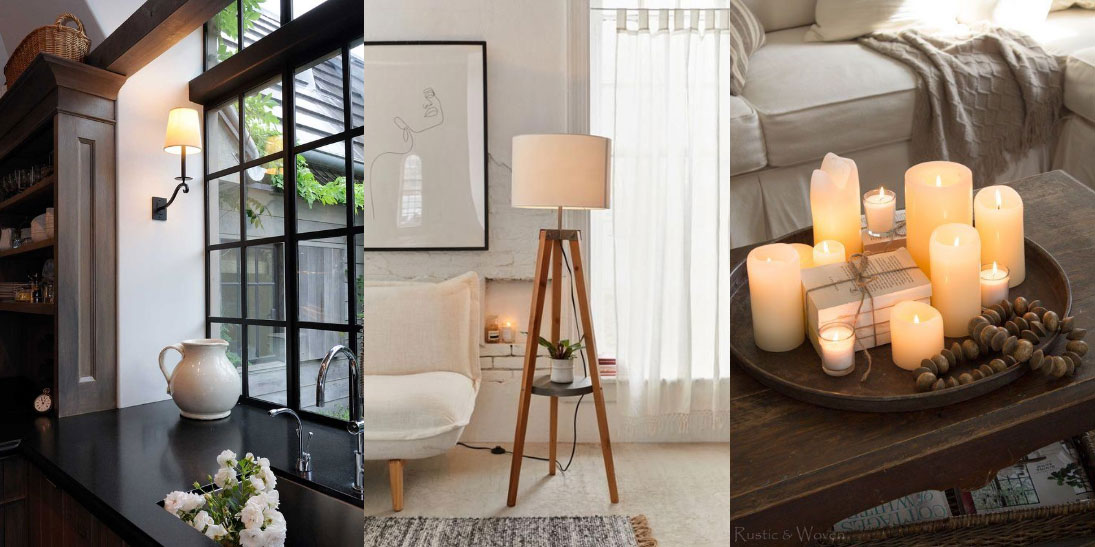 Natural Wood
There's something about natural wood that just screams "cosy, snug and warm". You don't have to turn your home into a traditional ski lodge (although check out the incredible A-frame cabin using natural wood below), but including a few extra pieces of furniture or decoration will go along way to creating a warm winter escape.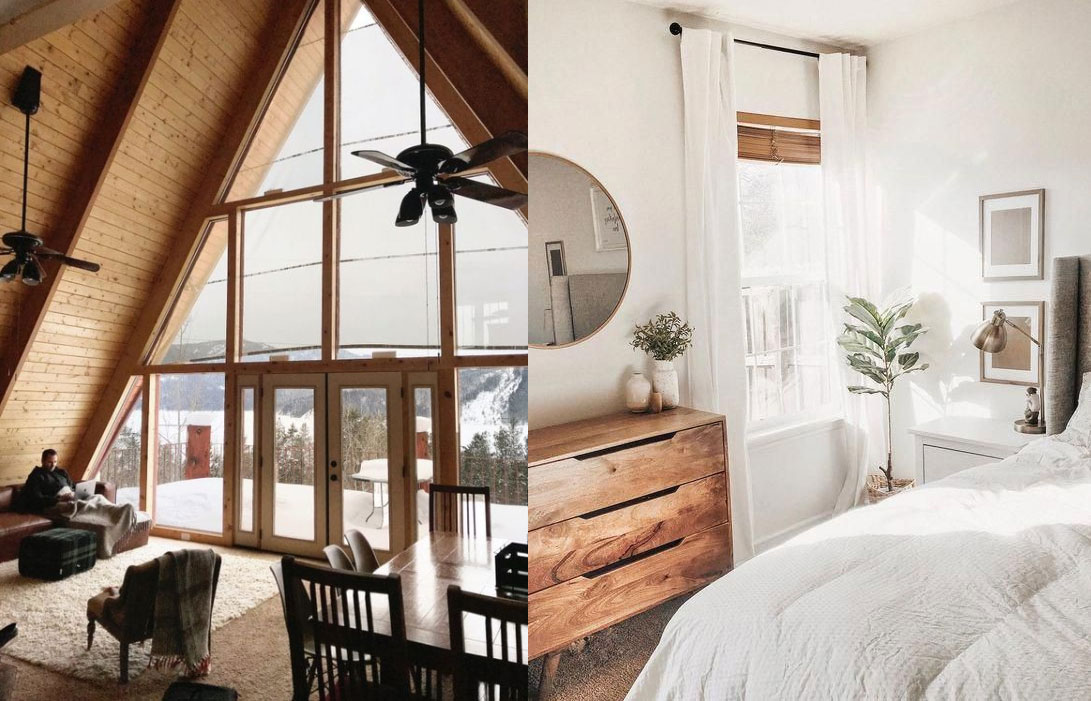 Layers
Adding layers of textures to a space is a cheap and easy way to cosy it up. Rugs, throws, pillows and heavy, floor-length drapes are great ways to bring texture into a room, softening the space and making it appear more comfortable. Try for textures that exude warmth like flannel, wool and cashmere as well as faux fur and knitted textures.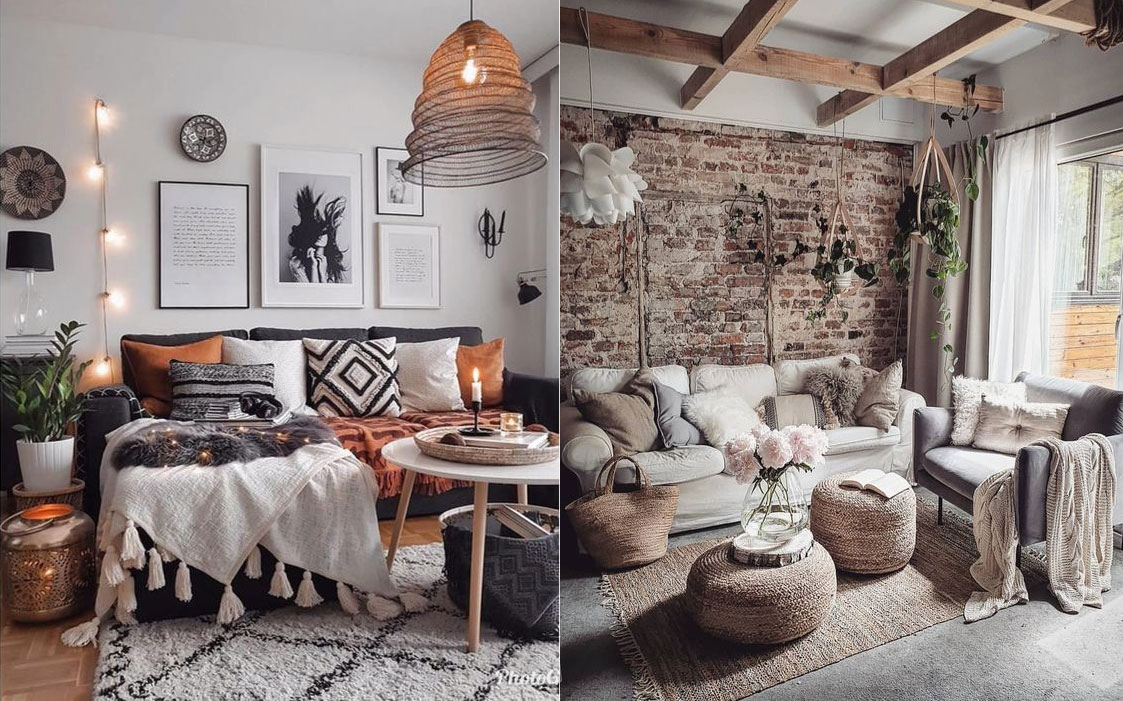 Plants
During winter months it can be harder to get out and enjoy nature, but that doesn't mean you should shun it completely! Indoor plants can serve as a connection to the outdoors as you move into hibernation-mode. Again, natural light can be hard to come by during winter months, so hardy plants like cacti and succulents, snake plants and rubber plants are great options that won't suffer too much in the cold or the dark.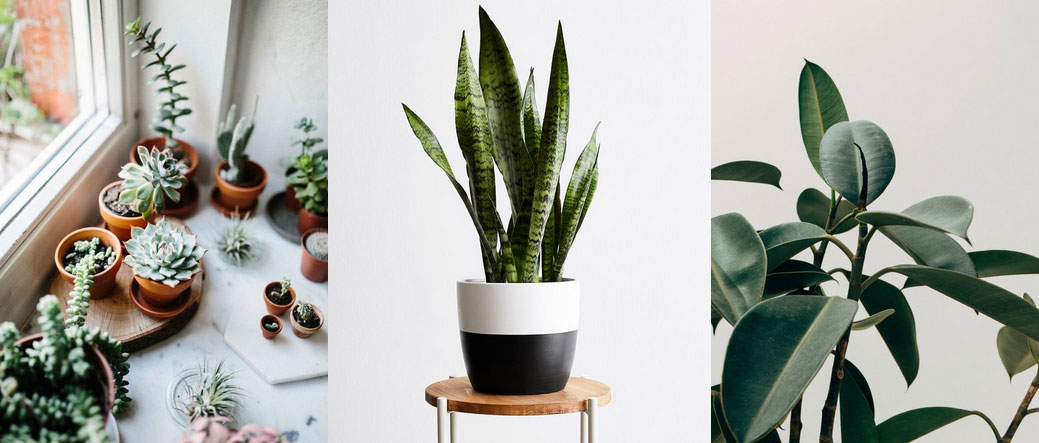 Header Image: dwell.com