Biophilia Basics
As the weather begins to change the thought of venturing outdoors may not seem as appealing anymore, but for many of us our mood is lifted when we are among nature. This is where Biophilic Design can come into play. Biophilia is a concept that focuses on a human's attraction to nature and is a great way to incorporate the elements and feelings we experience when we are outdoors into your home and office space.
When it comes to Biophilic Design there is a lot of chatter about consuming your space with natural views, lighting and plants but not every home and work space has access to these things. Instead, you can leverage colours, perception and natural materials.
Colours
When it comes to the colour scheme it is important to to echo what we see outdoors. Colours such as darker blues, greens, browns, tans and tawny golds become most apparent to us and have the potential to create a productive, happy and creative environment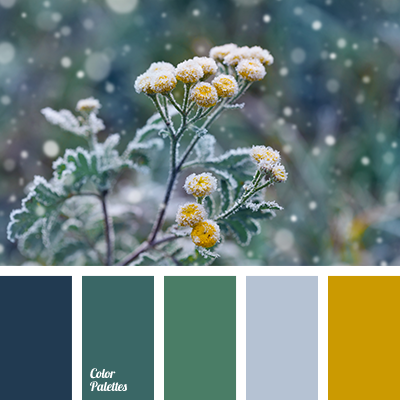 To get you on the right track, below are a few Haymes Paint shades that suit this colour palette.
Nordic Sea 2455
Revitalise NG41
Eurasia 2510
Calm Dawn 2421
Simply Elegant 2041
Perception
As much as we'd all like to have a countryside or ocean view from our window, it's not possible for everyone but with the right patterns and colours you can create a perception of your desired setting. The use of wallpaper, art and fabrics are great options to help you master this technique.
Natural Materials
Natural materials are a useful tool when trying to integrate biophilia into your interior design. They can be both visually and physically appealing when the correct finishes are used, as they can stimulate a positive reaction upon touch. If you are leaning towards wooden décor, our Simply Woodcare Interior General-Purpose Clear is a fantastic way to highlight the natural beauty of your timber.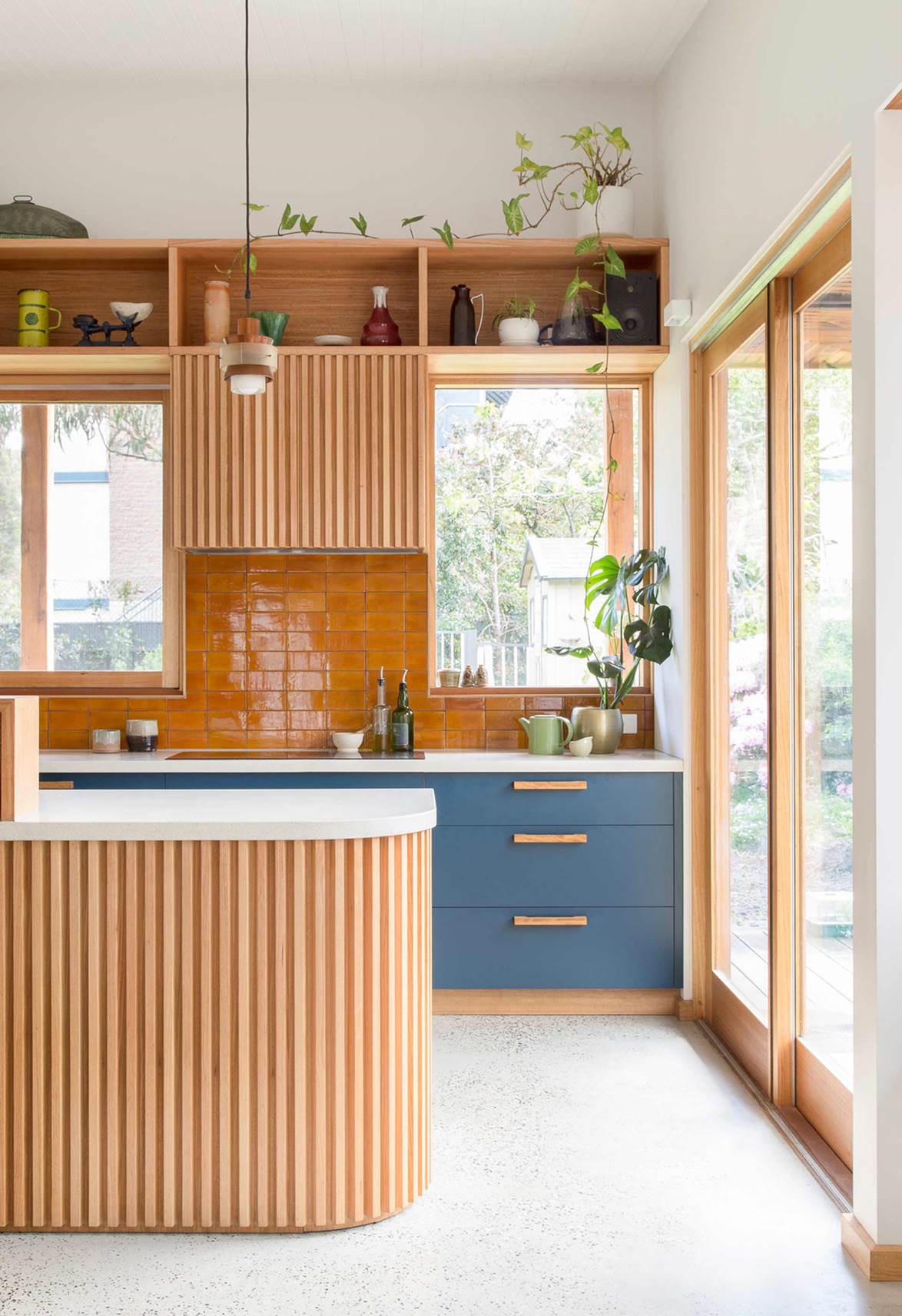 Pop into your local PaintRight store for some more colour options and advice.
[Header image credit: memoori.com/biophilic-design-natural-approach-smart-buildings]