Bold Colours
Why play it safe? Take the leap with bold colours.

"Colour can create emotion, drama, and depth. Choosing colours is like selecting from a candy shop for the senses." - Sar Mina Ross of Sari Mina Ross Interior Design.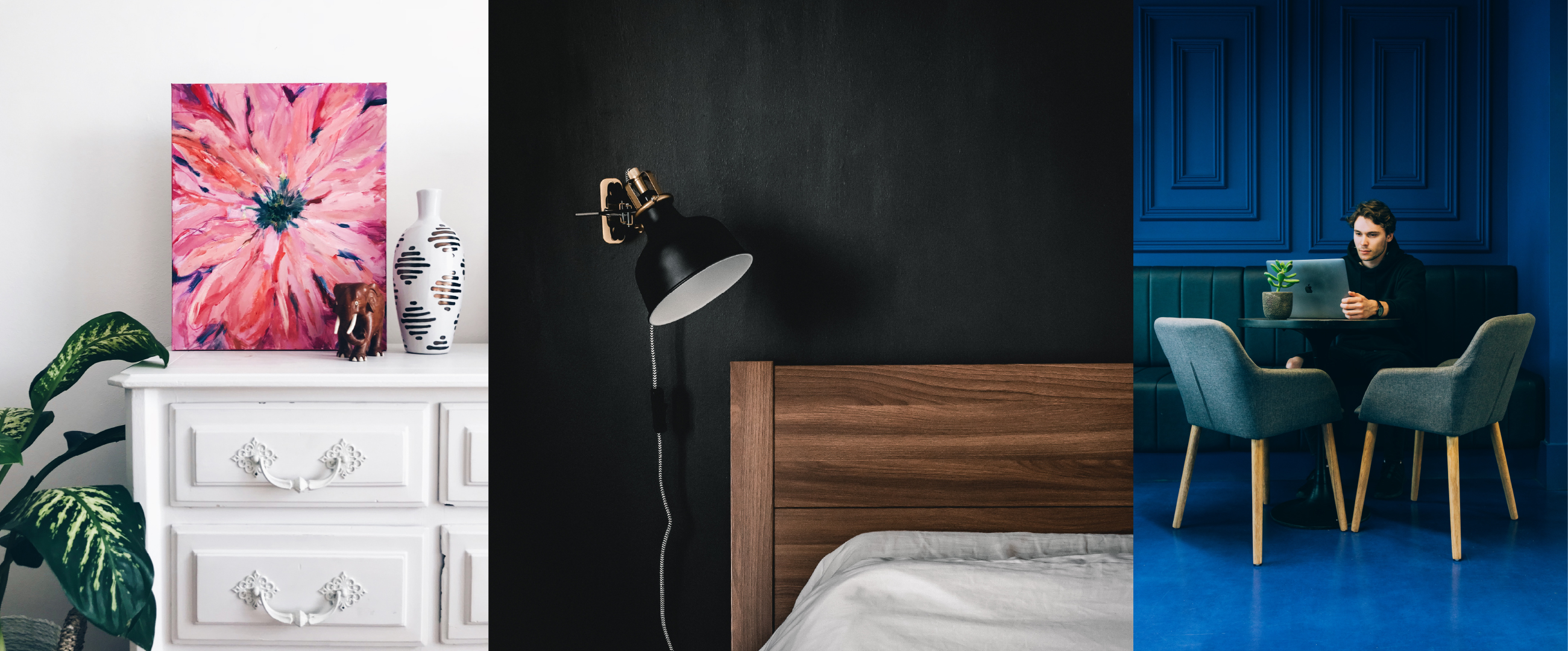 When designing your space and picking out colours - opt for tones that are bold; not loud. Bold colours are the focal point of any room and can be easy to play with on a budget. Play with different contrasts, tones, and shades to make your space unique to you.

A wonderful way to mix bold tones/colours is to look to the opposite side of the colour wheel. If you have a lot of pinks, some green will immediately inject your space with more energy. Look at the colour wheel below to see what could work in your space and what you could contrast with.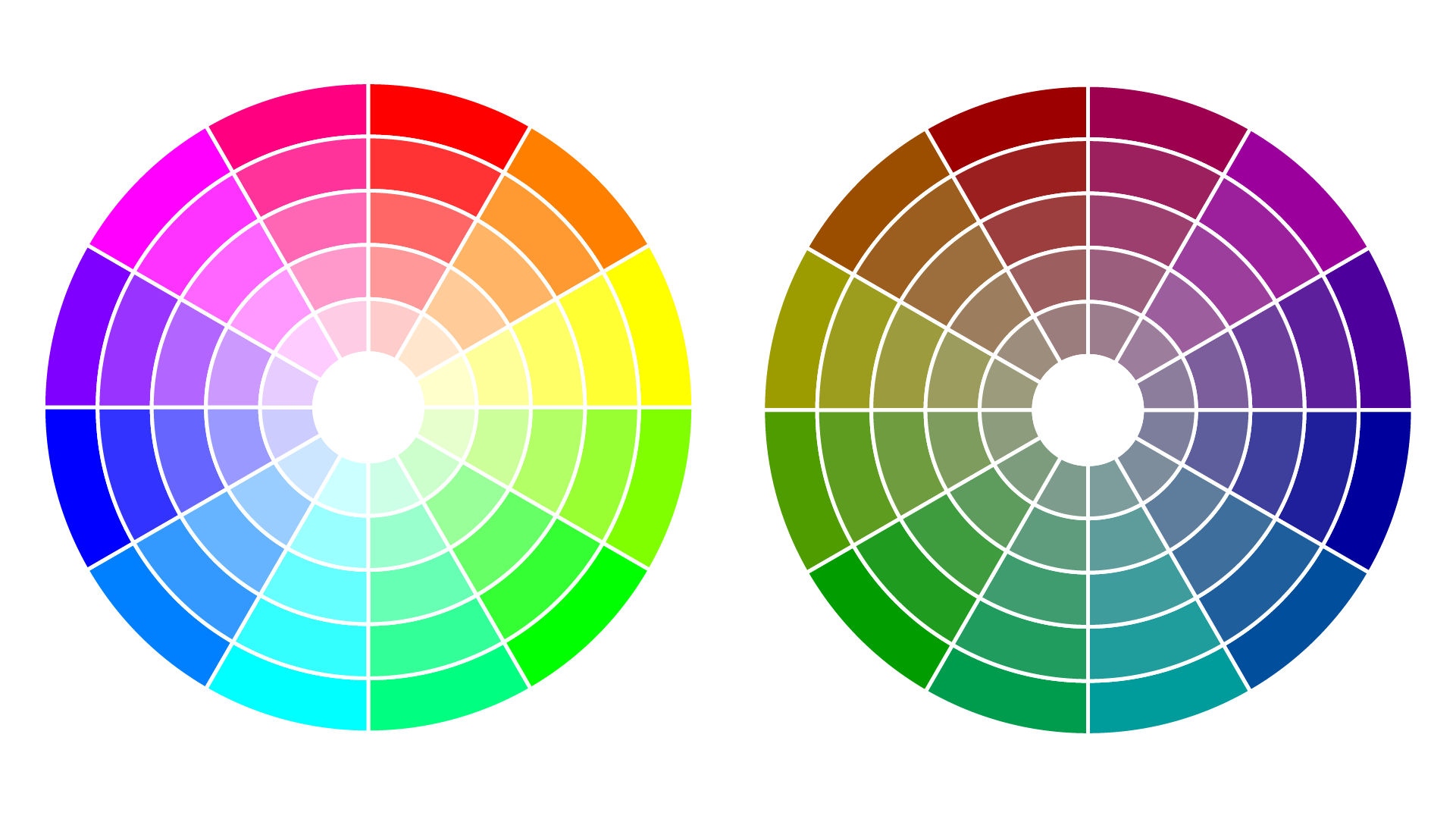 Whether it be revamping a piece of furniture, a feature wall or trying out a unique wall paint pattern, Haymes have a variety of vibrant and funky colours for you to experiment with. When you are ready to try something new, you can just pull out a new tin of paint!
Remember any colour you desire, you can either find a close match with Haymes Paints or mix your own custom colour! Check out your nearest PaintRight store for more information.

For more tips and tricks on using bold colours in your home – try these other colourful blogs!