Products to Keep You Shipshape
At PaintRight, we know the importance to boat owners of maintaining and caring for their pride and joy.
Marine environments are harsh and unforgiving on paints, fillers, adhesives and sealers, so the choice of products is critical. A weathered and neglected boat is an eyesore, but the aesthetics are the least of your worries.
Above the waterline, products need to stand up to water, salt, sun, sand, bumps and scratches. Weathered and peeling coatings, crumbling fillers and compromised adhesives can jeopardize the integrity of materials and make conditions on board uncomfortable, even dangerous.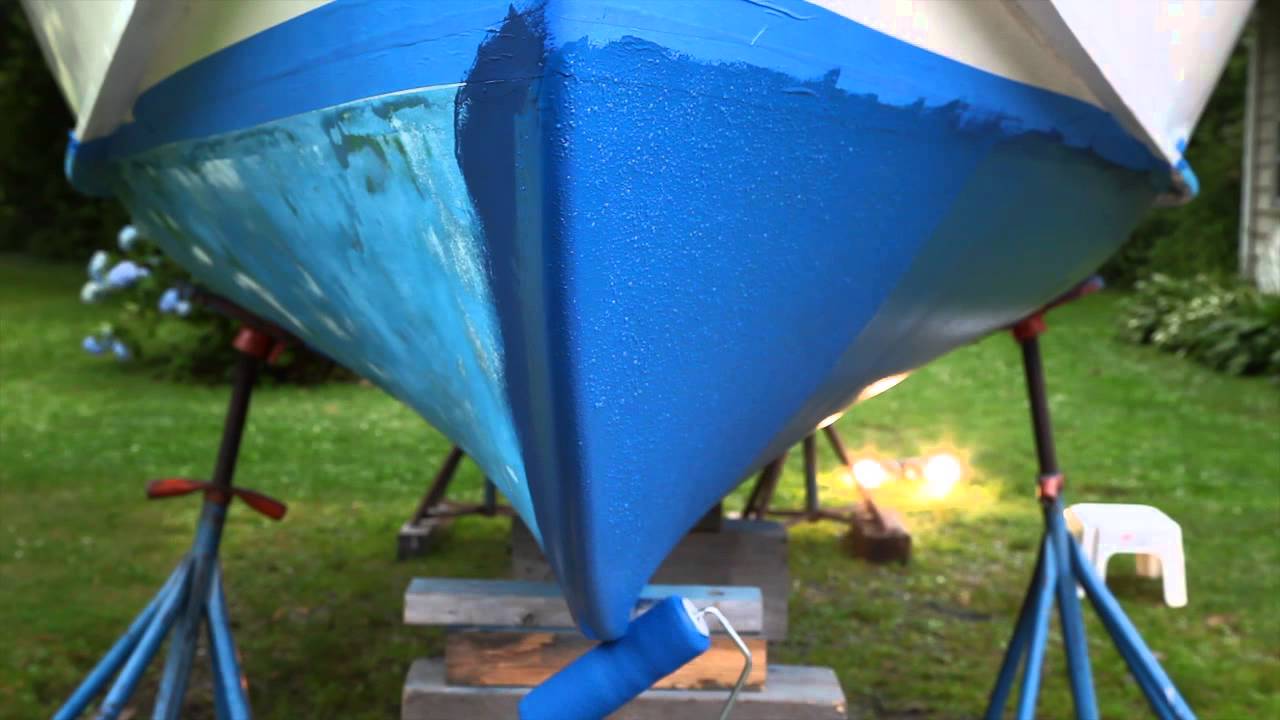 Below the waterline, biofouling – including the build up of algae growth, marine microogranisms, molluscs and other animals – can damage hulls, slow down movement through the water, increase fuel consumption and transfer invasive species to foreign environments.
A number of PaintRight stores carry a range of products that provide surfaces with maximum protection from the harsh physical, chemical and biological elements that can impact a boat's performance and aesthetics. You'll find primers, coatings and fillers for above and below the waterline, including single and 2-pac finishes, anti-fouling products and a range of accessories for correct application and finishing.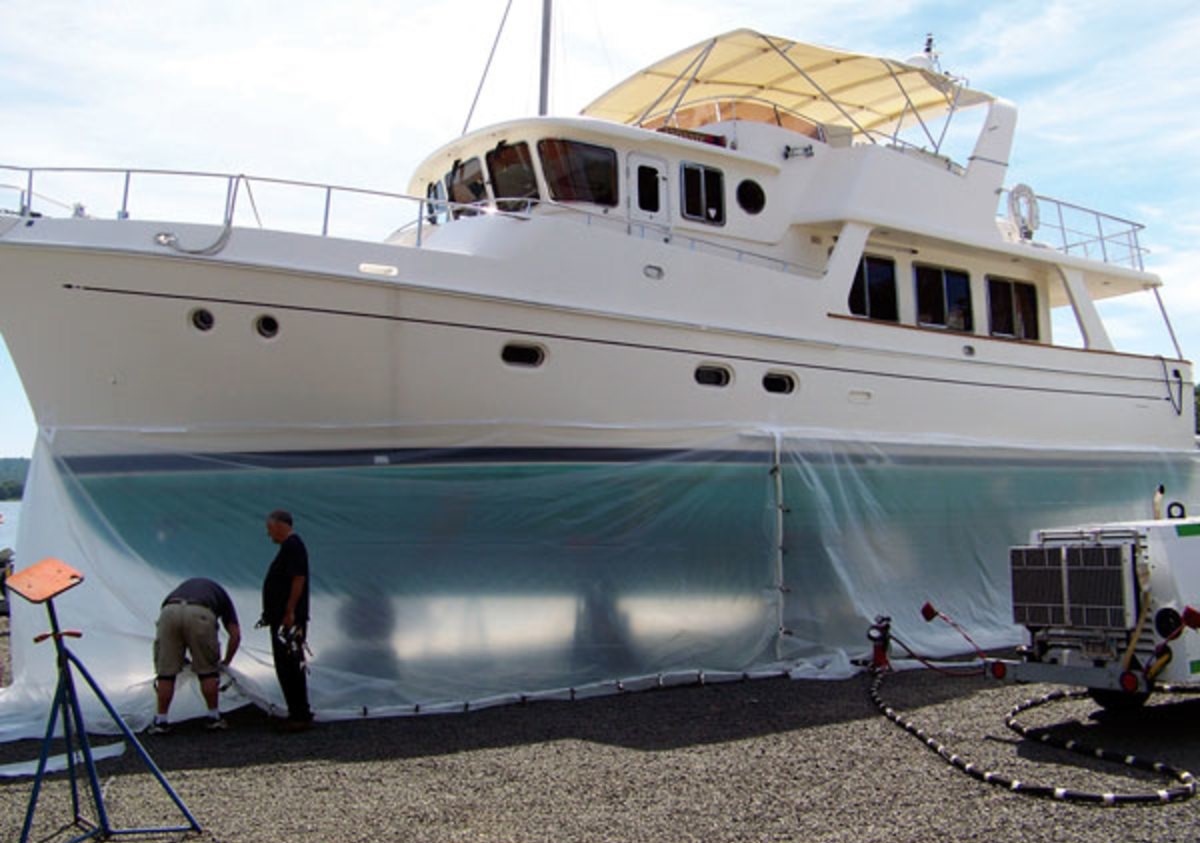 Products for different vessel types and materials are stocked – yachts and powered craft, timber, aluminium, steel and fiberglass hulls – from large motor cruisers to small sailing boats.
Whether you're a private boat owner or in the trade, see your nearest PaintRight marine stockist for high-quality products that stand up to the harshest of aquatic environments.