Different Shades of White
Anyone who has ever painted a house knows there's not just 1 type of white and so choosing the right paint can be hard, and that's why PaintRight is here! Check out the video to give you an idea for choosing the right white for your home and if that still doesn't give you enough of an idea on how to plan your project, go in and see a PaintRight specialist!
The below image is our favourite array of white paints, which just so happens to be by Haymes Paints - Australia's first family of paint, since 1935.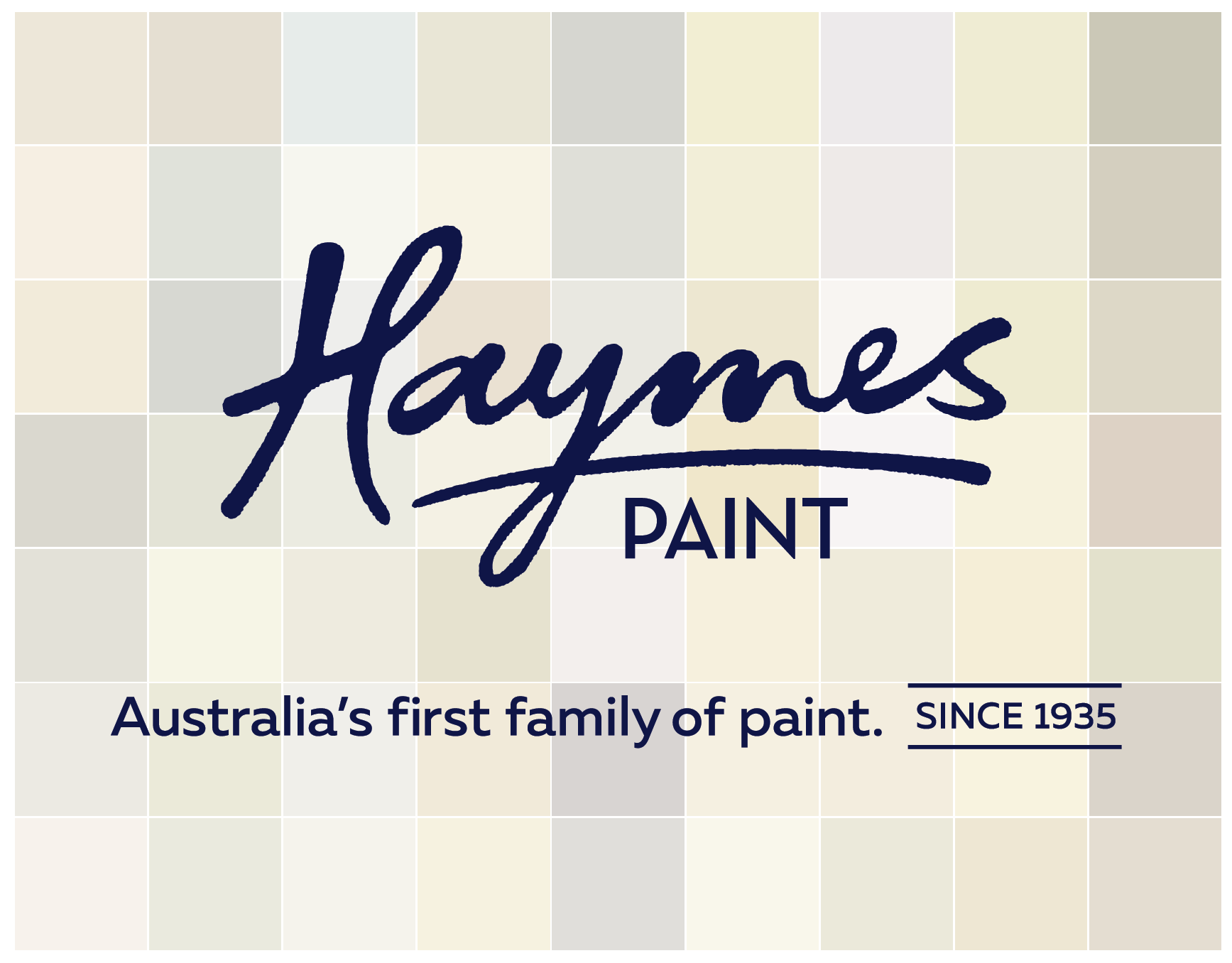 https://www.haymespaint.com.au/index.php/explore-colours/colour-range/view/13
When choosing the right white paint for your walls, think about the furnishings and the type of interior design style/theme/concept you're going for (e.g. If you like a Scandinavian type of style, you'll want cooler, bluer whites - if you like a more Cottage interior design style, it would be worth looking more into warmer whites or neutrals. And, if you're going for a more modern style, you should look at more neutral/grey whites which are slightly on the cooler side).
Remember any whites with blue or grey tones, will give a cooling effect to your home - which is nice if your home is quite warm or live in a climate which remains quite humid. Whites with yellow or beige tones will have a warming effect in your space, which is great if your home is generally cold or if you wish to accentuate the warmth your home provides.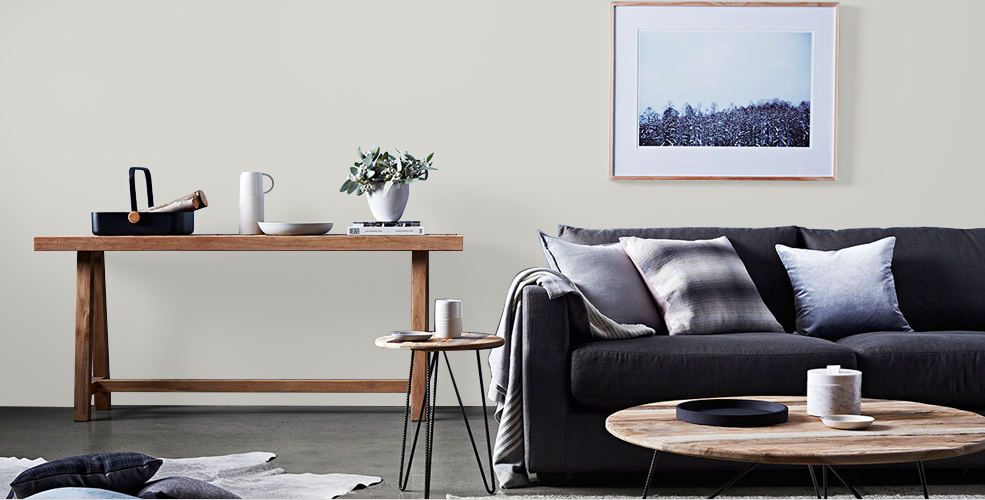 For more information and to develop your understanding of different whites and how they work, you can check out these other blogs too!