Paint Colours that Add Value to your Home
The value added to a home by paint colour is subjective and can vary depending on individual preferences and local market conditions. However, neutral colours such as white, beige, grey, and taupe tend to be popular among home buyers and can make a home feel more spacious and light. These colours are also easy to decorate around and can make a home feel more timeless and classic.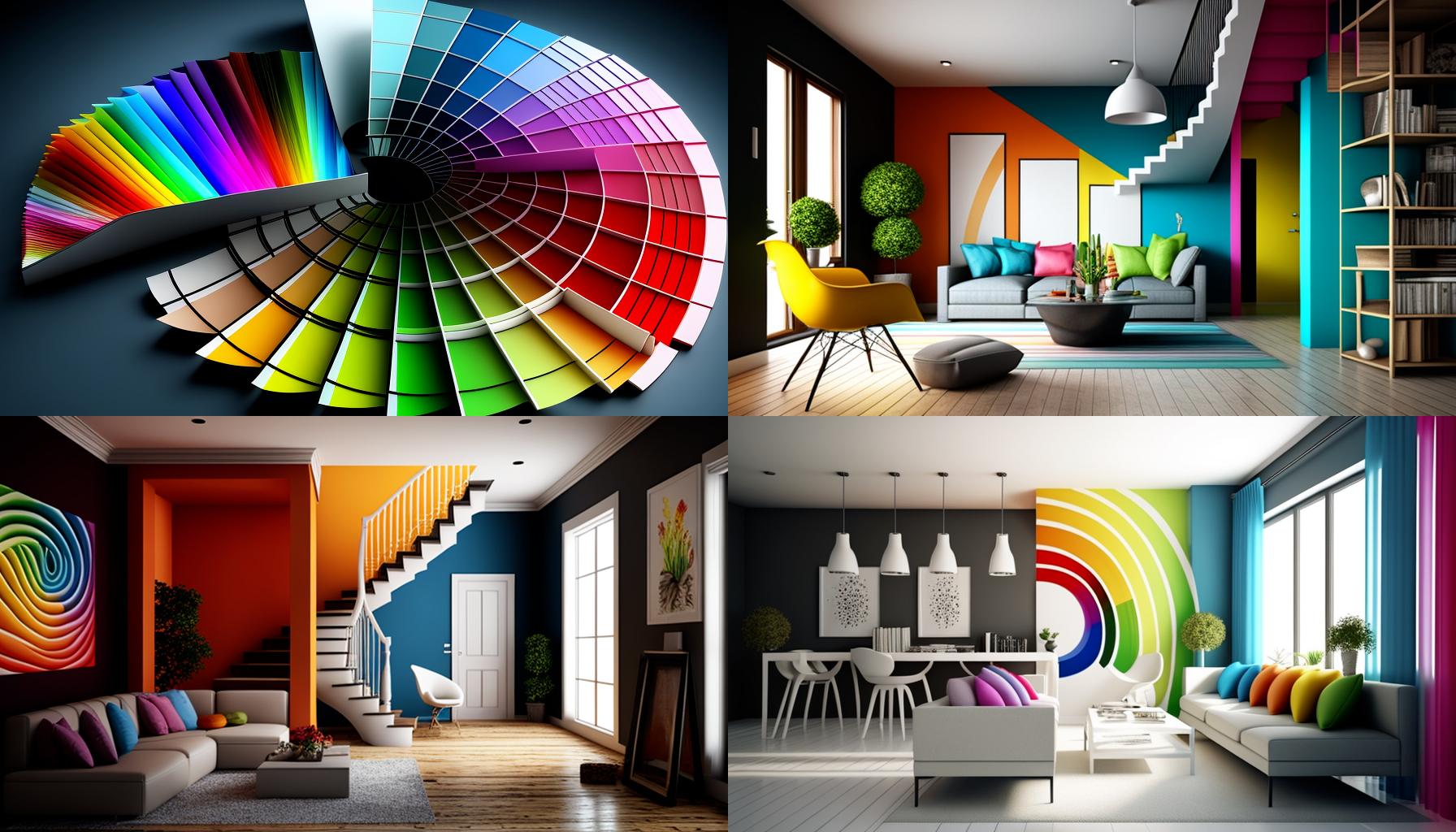 Additionally, certain colours can be popular in certain regions or markets. For example, light blue and green may be popular in coastal areas, while earthy tones like terracotta or olive green may be more in demand in rural areas.
It's also worth considering the style of your home and the overall look and feel you're trying to achieve. For example, if your home has a traditional feel, warm colours like cream or a light yellow may be more appropriate. If your home has a more contemporary feel, cool greys or whites may be a better fit.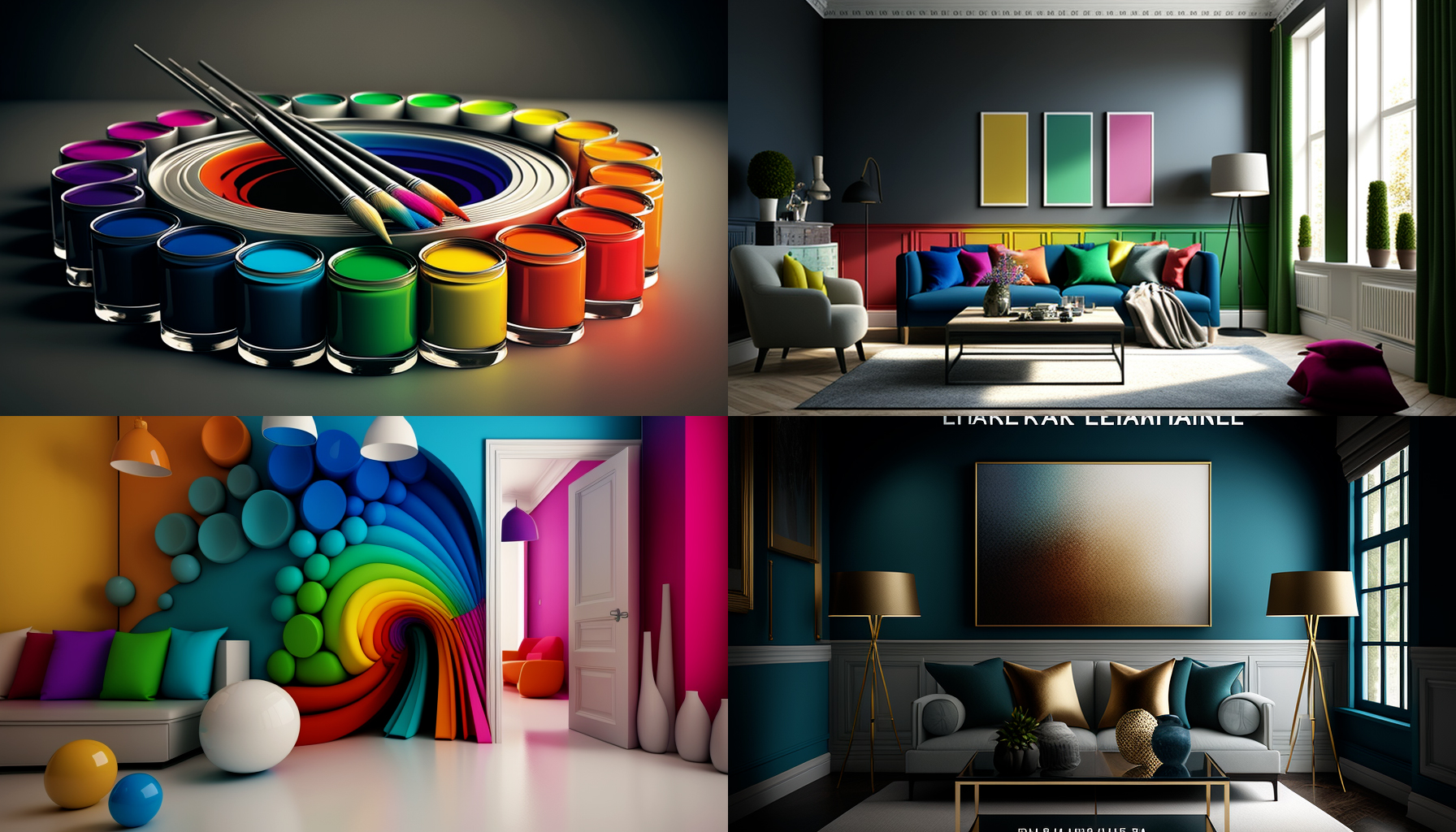 Ultimately, the best way to add value to your home through paint colour is to choose a colour that appeals to the widest range of buyers and that complements the style and architecture of your home. If you're not sure what colours would be best, consider consulting with a real estate agent, interior designer or your nearest PaintRight team member for guidance.