Pantone Colour of the Year 2020: Classic Blue
Ahh… a new year, a new Colour of the Year announced by the trendsetters at Pantone. Last year was Living Coral, a vibrant and energetic hue that dominated design of all kinds through 2019. This year though? None other than glorious Classic Blue.
A calm, confident and enduring colour, Classic Blue is reflective of our desire for stability as we enter a brand-new decade in an increasingly tumultuous era. Rich, deep blues such as this have always represented a sense of trustworthiness and dependability, two values often sought after when creating a welcoming home. Here are a few tips to using Classic Blue – and a blue palette in general – in your home, whether you want to go all out or keep it a little more subtle.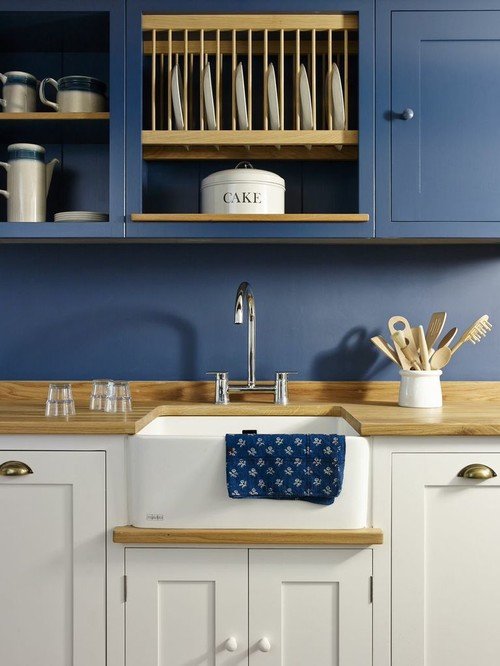 Paint the Walls
The first (and probably most obvious) way to bring a blue palette into your home is to paint the walls. Now before you freak out that deep blues are way too dark to paint an entire room with, trust us, it can work! Blues like Haymes Ocean's Runway go particularly well with natural wood, so if you have hardwood floors, a beautiful wooden table or any other large splashes of natural wood in your space, all-blue could certainly be for you. If this isn't the case then fear not! You can always paint one wall as a feature wall, leaving the other walls white, or paint in a two-tone style with your dark blue of choice on top of a crisp white.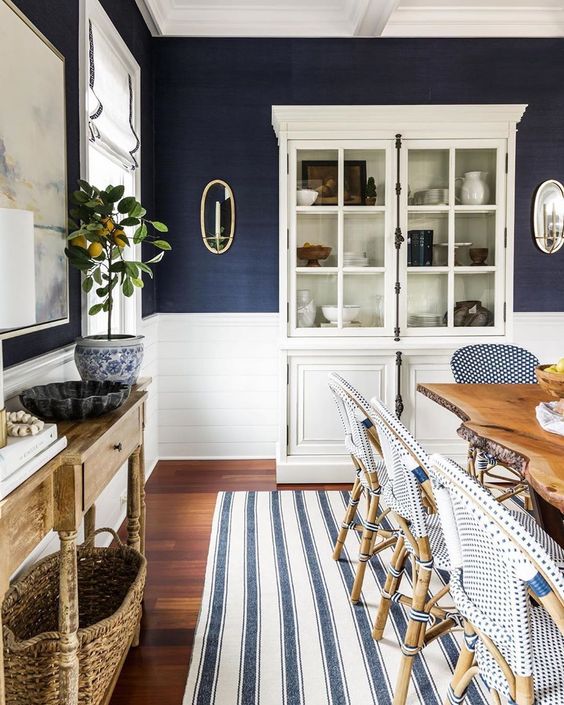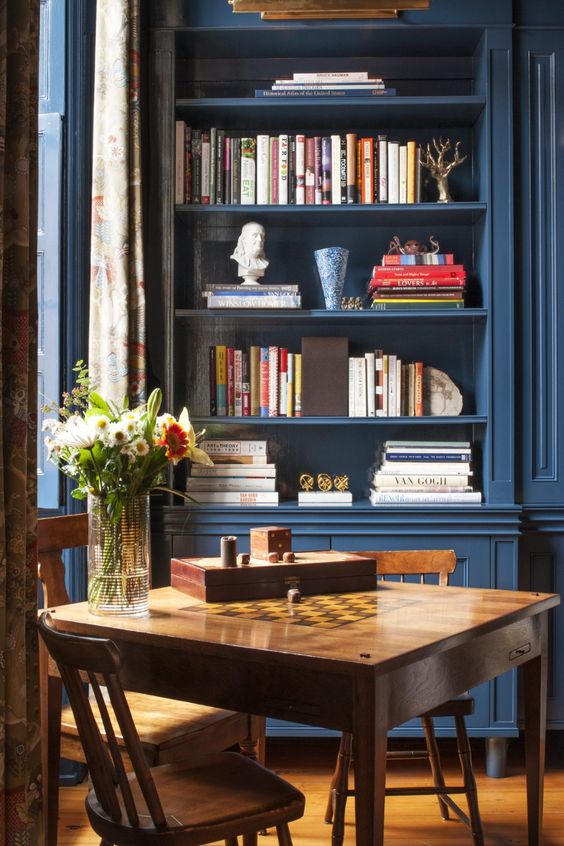 Think Smaller
If going all out on the walls isn't really your thing, there are plenty of other, smaller options like painting some of the fixtures & fittings in your home. Try painting the cabinetry in your kitchen or bathroom, the space under your kitchen bench or even your front door for a calming and welcoming feel for your guests as soon as they arrive! There are a million options here, where just a splash of paint can create some truly memorable accents to your space.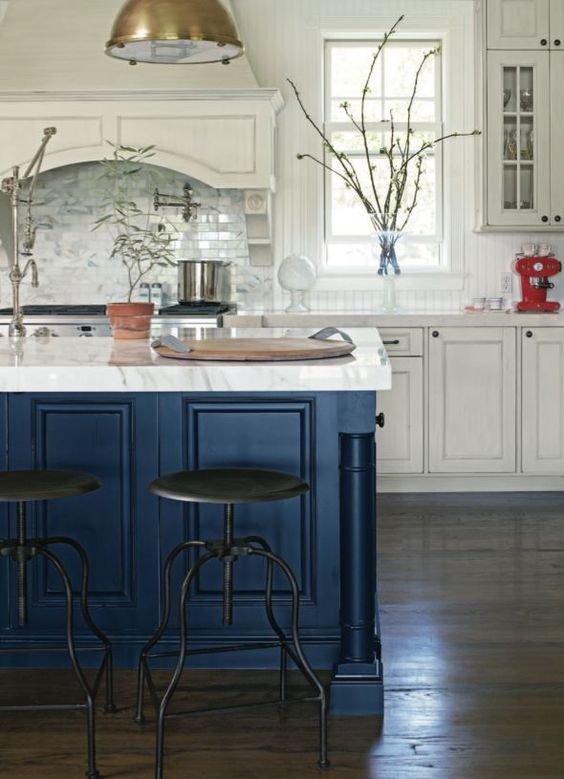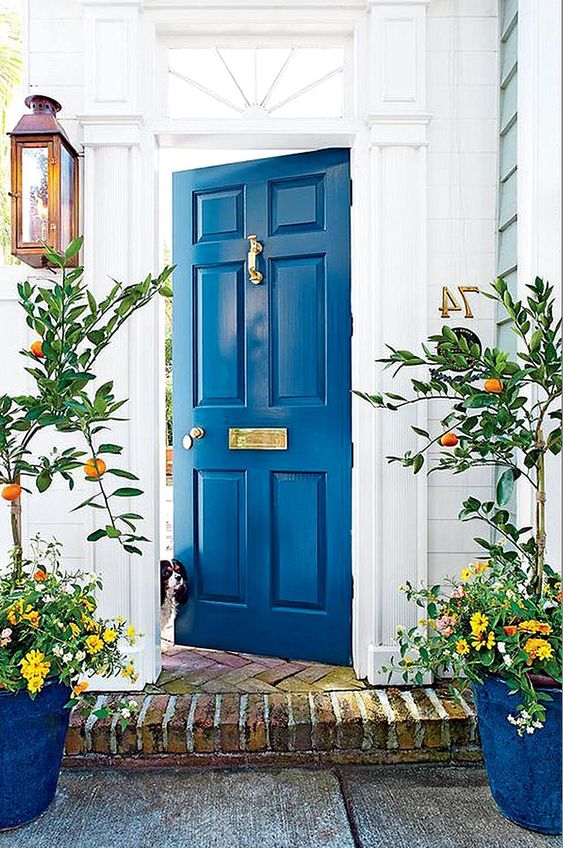 Furniture
Painting isn't the only way to use colour in the home! Creating an accent piece by painting a pre-loved desk, end table or credenza in a rich blue is sure to grab attention while not overpowering the rest of the room. Using furniture is a great way to highlight a colour without going too large. Rich blue sofas, armchairs, rugs and bed linen are all great ways to show off the Colour of the Year in subtle yet stylish ways.